High School Announcements
Picture retakes for all LHS students are on Tuesday, October 10th.
Senior Panoramic Picture will also be taken on Tuesday, October 10th at 7:45am - ALL SENIORS from LHS, PCTC, CCP, College Now and all other programs are expected to attend.
On Friday, October 6th, the Sophomore class will be visiting area businesses. The purpose of this day is to make students aware of some of the local businesses and all of the job opportunities associated with these industries. Many schools in Richland County will be visiting 13 local businesses. Sophomores, please make sure you:
Wear long pants
Bring a lunch (or sign up for a lunch through advisory period)
Wear shoes that are not 'open-toed' and
If your hair is beyond shoulder length, please bring a hair tie.
All sophomores are expected to go on the field trip.
2023-2024 Student Handbook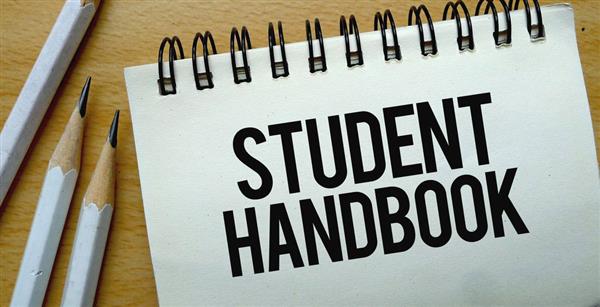 Click here to access the High School's 2023-2024 Student Handbook
Supply List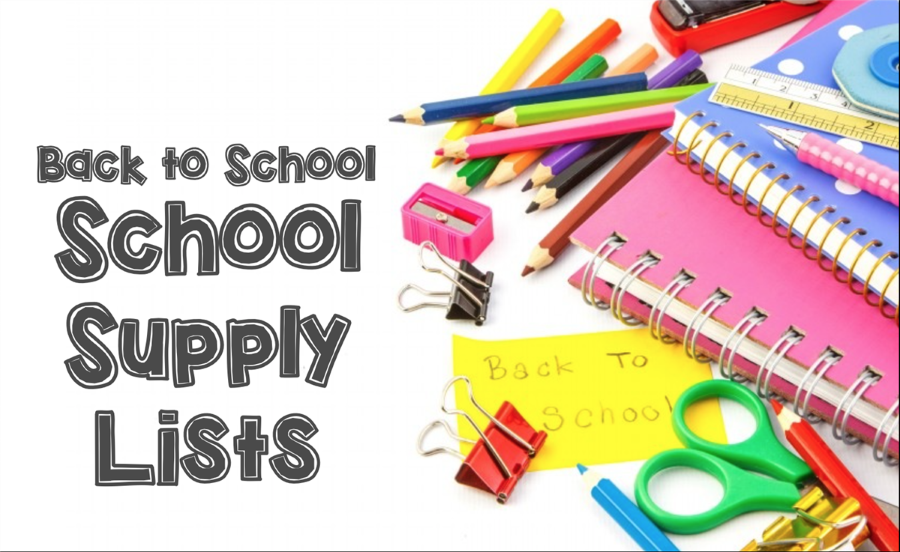 High School Mission Statement
The Lexington Schools have a rich tradition of excellence in academics, arts, and athletics. Lexington High School, in continuing that tradition, is committed to preparing students for a successful future. The mission of Lexington High School is to provide educational opportunities that will best develop life-long learners, independent thinkers, and effective communicators. These opportunities will help Lexington students achieve future excellence in all their endeavors.