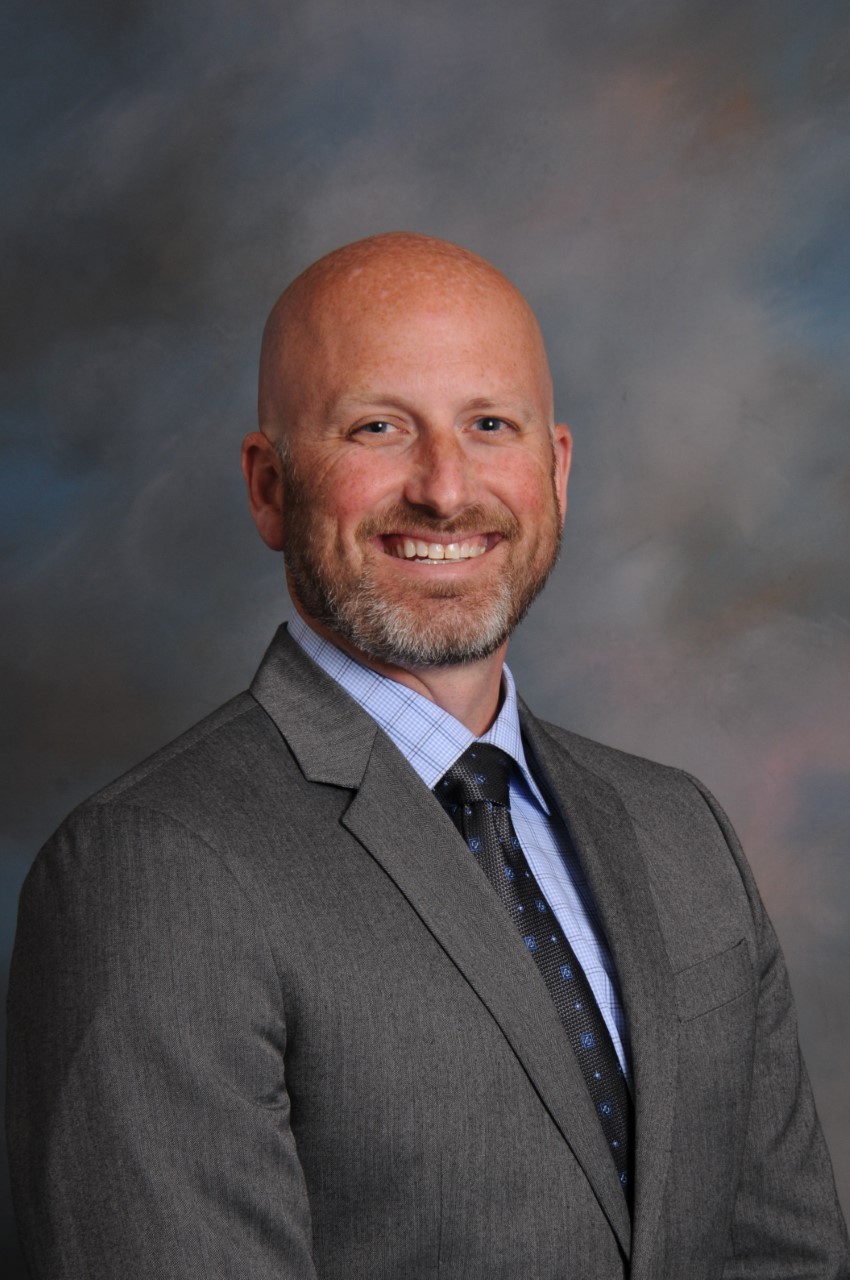 Jason Whitesel, Treasurer
I am pleased that you have chosen to visit our website. This section of our district's website has been created and maintained to make pertinent financial information and Board of Education minutes for the Lexington Local School District available for interested individuals.
My goal is to ensure that the information contained in this section is not only current, but provides you with the most appropriate level of detail concerning the financial functions of the District and the Board of Education.
The financial operation and fiscal health of the Lexington Local School district is the primary focus of the Treasurer's Office. The responsibility for forecasting, budgeting and monitoring revenues and expenditures of the district's resources is a responsibility we take very seriously. Likewise, we feel that making financial reports and documents available for the residents of our district is an important part of being fiscally responsible. We are hopeful that this site is helpful in communicating our efforts.
Please feel free to contact me or my staff, listed below, with any questions, comments or suggestions.
Jason Whitesel, Treasurer
This email address is being protected from spambots. You need JavaScript enabled to view it.
Erika Kovinchick, Assistant to the Treasurer
This email address is being protected from spambots. You need JavaScript enabled to view it.
Nichole Potter, Accounting Assistant
This email address is being protected from spambots. You need JavaScript enabled to view it.