Job Postings
Current Job Postings
Certified Employment Application Form


Classified Employment Application Form


1:1 Aide Positions

Lexington Local Schools is hiring 1:1 aide positions throughout the district for the 2023-24 school year. Interested candidates should fill out a classified application at (www.lexington.k12.oh.us) and send to Kevin Young, Assistant Superintendent via email: This email address is being protected from spambots. You need JavaScript enabled to view it. or contact the board office at 419-884-1111
Substitute Bus Driver
Lexington Local Schools is still in need of substitute bus drivers. We will do all the training at the bus garage. Please call the bus garage at 419-884-2349 for an application and more information.
Substitute Nurses
Lexington Local Schools is in need of substitute nurses. Please email Paula Smith, District Nurse at This email address is being protected from spambots. You need JavaScript enabled to view it. for an application and more information.
Substitutes
Lexington Local Schools is looking for substitute teachers, nurses, aides, custodians, food service, and bus drivers. Please contact the board office if you are interested (419-884-2132).
**Please click on the following link for qualification information for those interested in substitute teaching: Substitute Teaching Information**
Automated Parent Notification System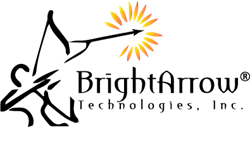 Dear Parents,
We utilize BrightArrow in our district, an automated parent notification system. The system will notify parents if their child is absent from school using the contact information you've provided in FinalForms.
When your child is absent the system will make an automated call to the primary number listed in FinalForms. It will also send a text message and email to the first two contacts listed in FinalForms.
Below is the message you will receive via phone and email:
This is an attendance notification from Lexington Local Schools. Your student, [[firstname]] was marked absent this morning, [[today's date]]. Please send a note with your child upon return to excuse this absence. Press any key to repeat this message. Thank you for your attention to this important matter.
An additional note is included with text messages:
Lexington Local Schools would like to continue sending you text messages. To receive these messages, please reply YES.
(We suggest you reply YES to continue receiving alerts).
You are still strongly encouraged to call the school to report your child's absence. Additionally, written notification is still required to excuse any absence upon return. Finally, if you have provided advance notice of your child's absence or if they are tardy, you may not receive a call.
If you have any questions or concerns regarding this automated notification system, please contact your building principal. Thank you.
Sincerely,
Jeremy Secrist
Superintendent
FinalForms (Online Forms/Registration)


Lexington Schools is transitioning to FinalForms for online forms (emergency,medical,etc.) instead of the paper packet that is typically sent home at the start of the school year.
To register a new student, please click on the following link: Lexington FinalForms
If your student is already attending Lexington and you have not received an email confirmation from FinalForms, please call your student's building so the secretaries can update your email address in the FinalForms system. Once your email address has been entered, you will receive a confirmation email from FinalForms to create an account.
Reminder of the Laws on Stopping for School Buses
Best advice is if you approach, from either direction, a school bus stopped on or along the road, for any reason, with or without its lights flashing STOP.
We must all do our part of keep our precious children safe on their way to and from school each day. No one should be in such a hurry to jeopardize children's safety.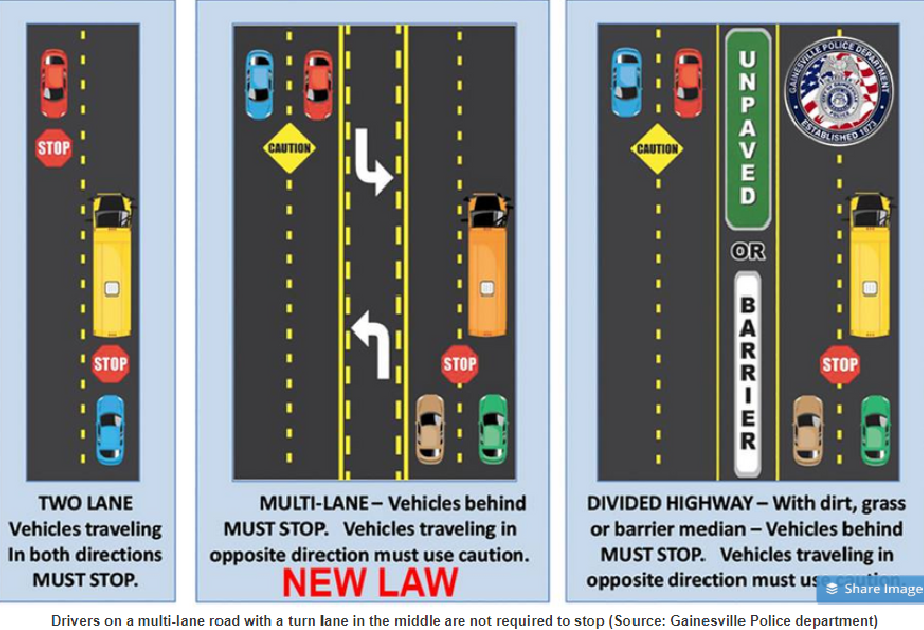 Mission Statement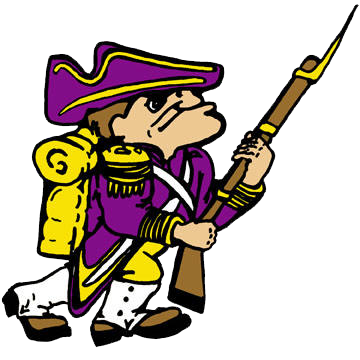 "The Lexington Local Schools, through a partnership with our children's families and our community, will provide the BEST possible curricular and co-curricular opportunities to challenge all students to reach their highest potential, to enjoy learning and to make positive contributions within their homes and communities."