2020 Athletics Reopening Guidelines

Student Experience/Locker Survey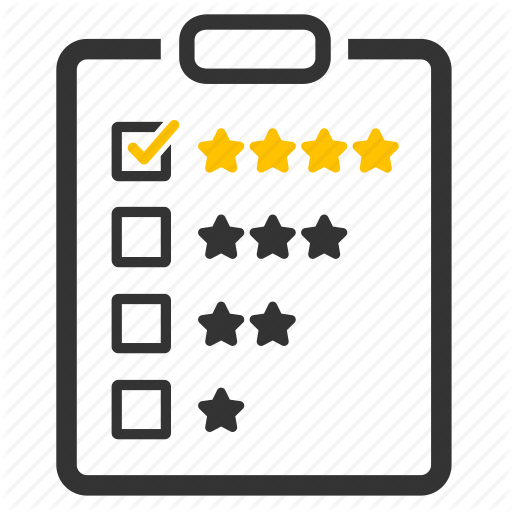 LOCKER SIZES & BOOK BAGS
The lockers at the Junior High only allow certain size book bags. See below for the dimensions so you can get a book bag size that fits into the student's locker:
REMIND Texts from the Junior High
Get information and reminders of upcoming dates and events for the Junior High through the REMIND text/email system.
To receive messages via text, text the message:
@lexjhpr
to (425) 274-2621
You can opt-out of messages at anytime by replying, 'unsubscribe @lexjhpr'.
Or to receive messages via email, send an email to:
This email address is being protected from spambots. You need JavaScript enabled to view it. - Don't enter anything in the subject line.
To unsubscribe, reply with 'unsubscribe' in
the subject line.
Alert System
Sign up for the Lexington Schools' Alert System to recieve Weather & Emergency Information.
Go to the home page and click on "Parents & Students" tab.

Choose "Text & Email" Alerts from the dropdown menu.

Follow the directions in the new window.
IMPORTANT UPCOMING DATES
Upcoming Important Dates:
School will be closed for the remainder of the year.

Access all learning through Schoology.