Remember to VOTE November 6th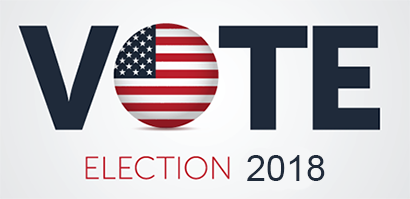 Election day is in two weeks.
Early voting is going on now. Absentee ballots need to be mailed soon.
Remember to VOTE November 6th.
Here are the facts about the Lex New Facilities Bond Issue...
New Facilities

will never be a less expensive project for us, as taxpayers, than right now.

It is absolutely necessary for our school district to "get in line" for the state money ASAP.

It is imperative we take advantage of the

State paying 53%

while that deal is available

Construction costs and interest rates will only continue to increase as time goes by.

By securing our portion of the cost, we are securing the State portion of the cost,

before that State money is given to another district that has secured their local portion.
Early Voting Has Started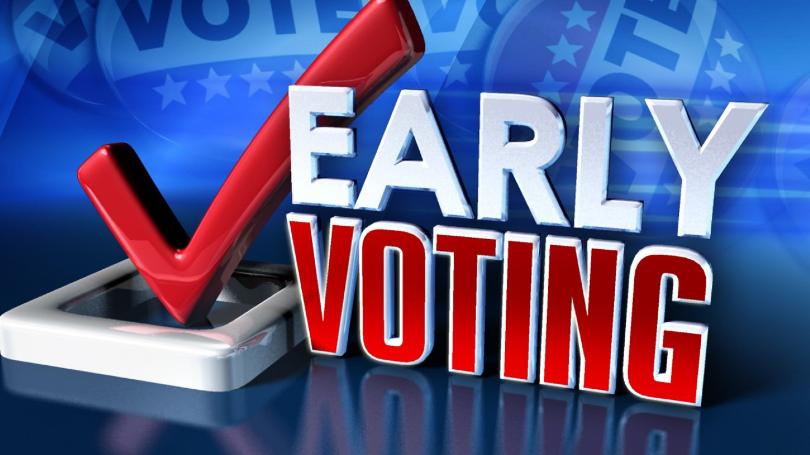 There is an important issue for our community on the November 6 ballot!
There is a very important ballot issue this election impacting the future of Lexington Schools. It is a bond issue that will build new facilities to replace our old school buildings, and will provide modern learning spaces, new science labs and state-of-the-art security for our schools and students. In addition, the state of Ohio will cover 53 percent of the cost of the new facilities.
Just a reminder that early voting has started. Beat the lines on Election Day by going to the Richland County Board of Elections and voting early in person, or by mail from the comfort of your home. To learn more about early voting, visit myohiovote.com
Haunted Hallways

Please join us at our ANNUAL Haunted Hallways at Lexington High School, 103 Clever Lane, entry under the purple awning!
Haunted Hallways is a warm, safe and fun trick or treat experience for Lexington children aged toddler through 6th grade and is sponsored by Student Council.
This event will be Wednesday, October 24, 2018 from 5:30-7:00pm. The event is free, however, please bring at least 1 CANNED OR PANTRY item per child for our food drive!
To allow time for people to set up, doors under the purple awning will open promptly at 5:30. Follow the trail, then, simply exit through the cafeteria when your treat gathering is done.
Using the tables in the cafeteria and the doorways as treat stops, trick-or-treaters will gather their goodies from school clubs, sports and individuals and businesses in the schools and our community!
This is a great way to see all our community has to offer in which we live, work and play.
Please contact Mrs. Bigley at This email address is being protected from spambots. You need JavaScript enabled to view it. or text her at 567-274-3463 with any questions or suggestions.
We hope to see you Wednesday!
Mrs. Bigley and the Lexington High School Student Council
Lexington Schools New Facilities Bond Issue Nov. 6, 2018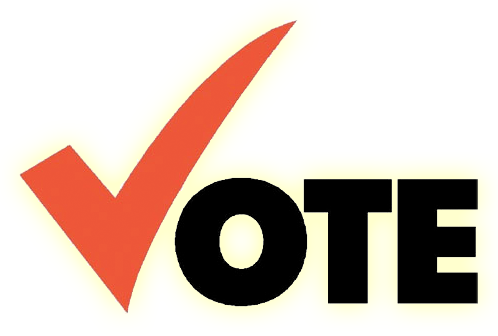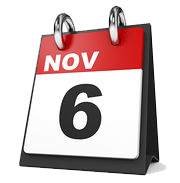 Click Here for November 6, 2018 Ballot Issue Facts

Click Here for November 6, 2018 Ballot Language Information

We are urging everyone to protect their right to vote in this important election. Many of our school district residents are unaware that their registration may have lapsed or that they must register to vote again if they have moved or changed their name. Others THINK they are registered but then discover they are not.
PLEASE make sure you are registered. Take a moment to check your voter registration status at
myohiovote.com
. Voter registration ends Oct. 9, 2018.
Thank you for your continued support of our students and schools.
Most recent OFCC recalculation of school district's local share percentage of the cost of new facility project
As we've been sharing in our communications regarding the Lex new facilities project, the state facilities commission (OFCC) recalculates each district's local share (the equity rank) every September.
We were recently informed by the OFCC that the Fiscal Year 2019 revised equity ranking list has been completed.
On the previous equity ranking list (FY '18) Lexington's local share of the cost of our new facilities project was 52% and the state share was 48% of the cost for the new facilities project.
On the NEW equity ranking list just released (FY '19), Lexington's local share of the cost of the new facilities project is now 47% and the state share of the cost is now 53% for the new facilities project.
At this point, we cannot make any changes to the November 6, 2018 ballot language, but assuming the new local share percentage will result in a lower cost to Lexington residents, we will reduce the amount of the bonds actually issued to fund our share of the project.
Central Elementary Named National Blue Ribbon School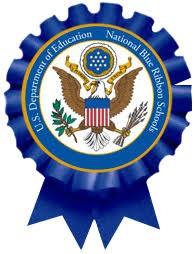 Congratulations Central Elementary students, teachers, staff, principal and parents for being recognized as an Exemplary High Performing National Blue Ribbon School for 2018 by U.S. Secretary of Education, Betsy DeVos. Also, congratulations to Mansfield City's Spanish Immersion School and Mt. Vernon's Twin Oak Elementary School for their recognition.
Only 300 Public and 49 Private school buildings being recognized this year.
Only 13 Public and 3 Private school buildings being recognized in Ohio this year.
U.S. Secretary of Education (USDOE) Betsy DeVos Monday recognized 349 schools as National Blue Ribbon Schools for 2018. The recognition is based on a school's overall academic performance or progress in closing achievement gaps among student subgroups.
A total of 16 Ohio schools are among those being recognized.
"I'm pleased to celebrate with you as your school is named a National Blue Ribbon School," said U.S. Secretary of Education Betsy DeVos in a video message to the honorees. "We recognize and honor your important work in preparing students for successful careers and meaningful lives. Congratulations on your students' accomplishments and for your extraordinary commitment to meeting their unique needs."
The department went on to note the National Blue Ribbon Schools award "affirms the hard work of educators, families and communities in creating safe and welcoming schools where students master challenging and engaging content."
Now in its 36th year, the National Blue Ribbon Schools Program has recognized on more than 8,800 schools. An awards ceremony will be held in Washington, D.C. on Wednesday and Thursday, Nov. 7-8, celebrating the 300 public and 49 private school honorees.
All schools are honored in one of two performance categories, based on all student scores, subgroup student scores and graduation rates:
- Exemplary High Performing Schools are among their state's highest performing schools as measured by state assessments or nationally normed tests.
- Exemplary Achievement Gap Closing Schools are among their state's highest performing schools in closing achievement gaps between a school's student groups and all students over the past five years.
Up to 420 schools may be nominated each year. The department invites National Blue Ribbon School nominations from the top education official in all states, the District of Columbia, Puerto Rico, the Virgin Islands, the Department of Defense Education Activity and the Bureau of Indian Education. Private schools are nominated by The Council for American Private Education (CAPE).
Ohio's Blue Ribbon Schools include the following:
- Bath Elementary School, Revere Local School District
- Bluffton Elementary School, Bluffton Exempted Village Schools
- Brecksville-Broadview Heights Middle School, Brecksville-Broadview Heights City School District
- Central Elementary School, Lexington Local School District
- Hazel Harvey Elementary School, Chippewa Local School District
- Indian Riffle Elementary School, Kettering City Schools
- John Foster Dulles Elementary School, Oak Hills Local School District
- Mansfield Spanish Immersion School, Mansfield City Schools
- Maplewood Elementary School, Maplewood Local School District
- Mariemont Elementary School, Mariemont City Schools
- Mother Teresa Catholic Elementary School (non-public), Archdiocese of Cincinnati
- Nortre Dame-Cathedral Latin School (non-public), Diocese of Cleveland
- Oakwood Elementary School, Paulding Exempted Village School District
- Saint Andrew-Saint Elizabeth Ann Seton Catholic School (non-public), Archdiocese of Cincinnati
- Stadium Drive Elementary School, Boardman Local School District
- Twin Oak Elementary School, Mount Vernon City School District


Click Here for the letter from Aba Kumi, Director of the National Blue Ribbon Schools Program

Lexington Schools Hire SRO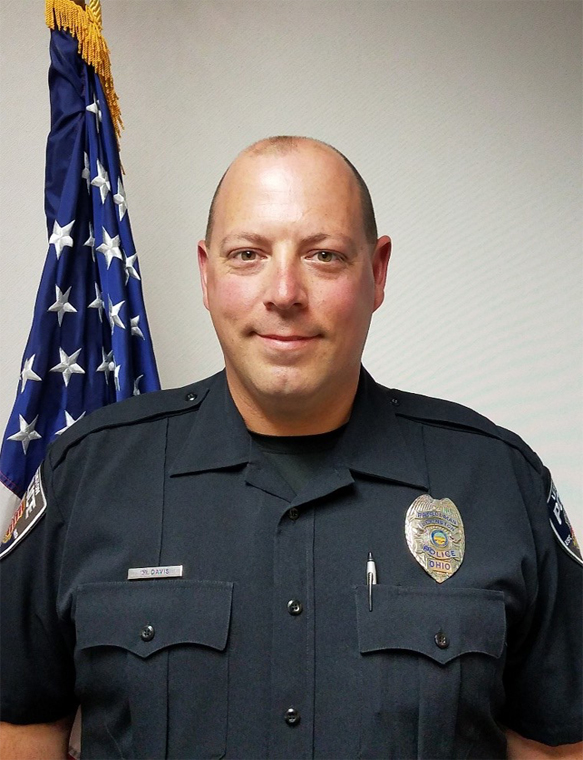 A new face will be walking the halls and patrolling the parking lots and playgrounds of the five Lexington school buildings in the fall. Officer Mike Davis of the Lexington Police Department was hired to be the School Resource Officer for the district beginning in August. Officer Davis is a graduate of Lexington High School, a twelve year veteran of the Lexington Police Department, and also serves as a field training officer for new recruits. He has been married for 17 years and he and his wife have a five year old daughter. Officer Davis is very eager to begin his new role with the department as the SRO for Lexington Local Schools.
In regards to his new role, Officer Davis stated that he sees "the implementation of a school resource officer as a huge opportunity to further serve the community, as well as the faculty and students of our schools. We have the opportunity to bring the community, police, and educators together with the common goals of maintaining a high standard of education, promoting a safe environment free of violence and bullying, and open the doors of the police department to the people we serve."

Superintendent Mike Ziegelhofer shares Officer Davis' sentiments and stated, "Lexington Local Schools welcomes Officer Davis to the district and is excited to partner with him as part of its on-going efforts to improve the safety and security of its schools, and to ensure that students can work, learn, and grow in an atmosphere that promotes positivity, safety, and student success and wellness."
Lexington Schools Newsletter

Central Elementary - Purple Star Designation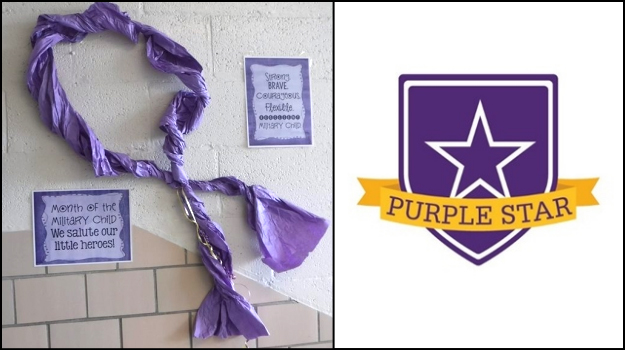 Congratulations Central Elementary for being selected as a 2018 Purple Star School. We were recently informed that the Ohio Department of Education has recognized them for "outstanding commitment to serving military students and families!"
Click here for the letter from Paolo DeMaria, Superintendent of Public Instruction
New Text and Email Alert Service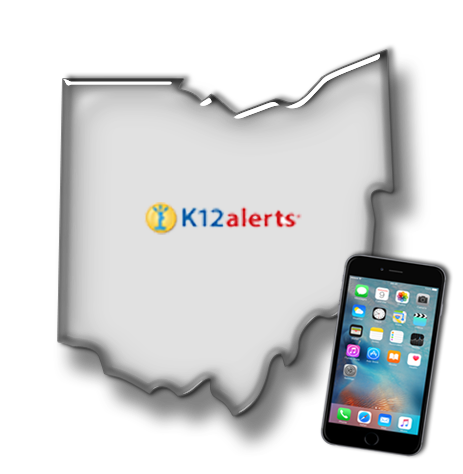 Lexington Schools has updated to a new text and email alert service. The K12Alerts Portal link to sign up/make changes can be found under "Parents & Students" and clicking on "Text and Email Alerts" or by clicking here. If you were previously signed up for district-wide messages, you will still receive those alerts as usual. If you only wish to receive district-wide alerts, you do not need to do anything. If you wish to receive individual school specific alerts as well, those will need to be signed up for again. For existing users, enter your phone number or email address as the username and a password of changeme by default. After signing in, you can change your contact information as well as change the password to one of your choice. Click the "Click here to continue" button at the bottom of the contact information page and select the schools you wish to receive alerts from on the following page. Click "Add" and then "Click to continue" to confirm your selections.
Text and Email Messaging can be used for a variety of reasons such as:
Snow day notifications, school closings or delays
Emergency alerts (school lockdowns)
Alerting parents for delayed school buses
Alerting parents for local dangers
2018-2019 District Calendar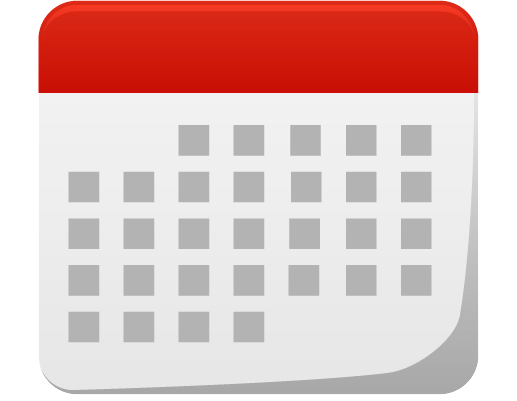 2018-2019 Board Approved Calendar
State Report Cards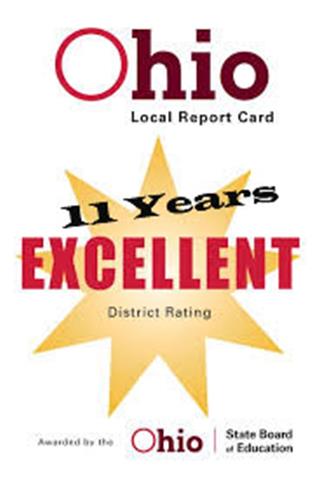 Lexington Local Schools earned an "Excellent" rating on the most recent report card issued by the Ohio department of Education. This marks the 11

th

consecutive year of an "Excellent" rating. This type of continued achievement is only possible through the dedication and commitment of school and community.
Over the past several years, Lexington has continued to improve its scores on the performance indicators from the state used to determine the report card rating. These achievements are a reflection of our teachers' expertise and their commitment to maximizing each student's academic growth. They reflect the hard work, focus of our students and parents, and their dedication.
Mission Statement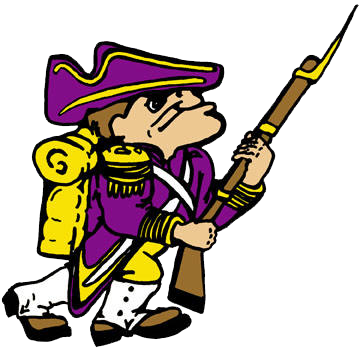 "The Lexington Local Schools, through a partnership

with our children's families and our community, will provide the BEST possible curricular and co-curricular opportunities to challenge all students to reach their highest potential, to enjoy learning and to make positive contributions within their homes and communities."