Lexington Schools Newsletter

2017-2018 District Calendar
State Report Cards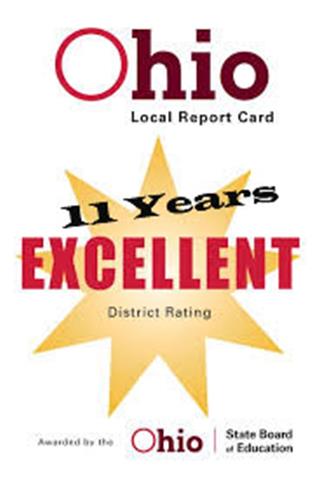 Lexington Local Schools earned an "Excellent" rating on the most recent report card issued by the Ohio department of Education. This marks the 11

th

consecutive year of an "Excellent" rating. This type of continued achievement is only possible through the dedication and commitment of school and community.
Over the past several years, Lexington has continued to improve its scores on the performance indicators from the state used to determine the report card rating. These achievements are a reflection of our teachers' expertise and their commitment to maximizing each student's academic growth. They reflect the hard work, focus of our students and parents, and their dedication.
Mission Statement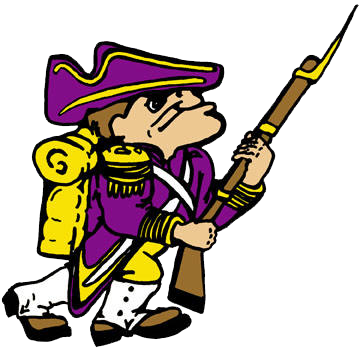 "The Lexington Local Schools, through a partnership

with our children's families and our community, will provide the BEST possible curricular and co-curricular opportunities to challenge all students to reach their highest potential, to enjoy learning and to make positive contributions within their homes and communities."