Lexington Schools New Facilities Bond Issue Nov. 6, 2018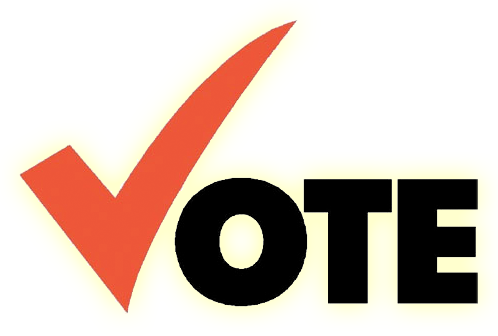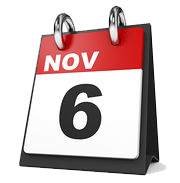 Click Here for November 6, 2018 Ballot Issue Facts
We are urging everyone to protect their right to vote in this important election. Many of our school district residents are unaware that their registration may have lapsed or that they must register to vote again if they have moved or changed their name. Others THINK they are registered but then discover they are not.
PLEASE make sure you are registered. Take a moment to check your voter registration status at
myohiovote.com
. Voter registration ends Oct. 9, 2018.
Thank you for your continued support of our students and schools.
Most recent OFCC recalculation of school district's local share percentage of the cost of new facility project
As we've been sharing in our communications regarding the Lex new facilities project, the state facilities commission (OFCC) recalculates each district's local share (the equity rank) every September.
We were recently informed by the OFCC that the Fiscal Year 2019 revised equity ranking list has been completed.
On the previous equity ranking list (FY '18) Lexington's local share of the cost of our new facilities project was 52% and the state share was 48% of the cost for the new facilities project.
On the NEW equity ranking list just released (FY '19), Lexington's local share of the cost of the new facilities project is now 47% and the state share of the cost is now 53% for the new facilities project.
At this point, we cannot make any changes to the November 6, 2018 ballot language, but assuming the new local share percentage will result in a lower cost to Lexington residents, we will reduce the amount of the bonds actually issued to fund our share of the project.
Lexington Schools Hire SRO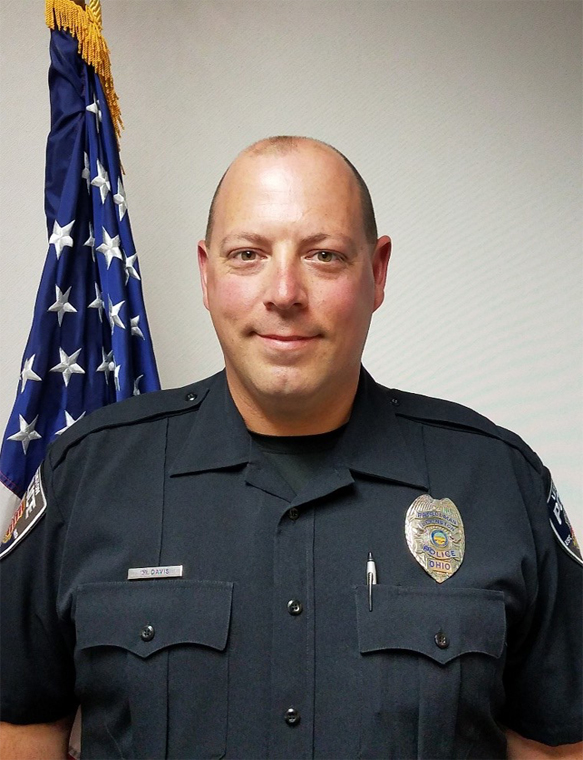 A new face will be walking the halls and patrolling the parking lots and playgrounds of the five Lexington school buildings in the fall. Officer Mike Davis of the Lexington Police Department was hired to be the School Resource Officer for the district beginning in August. Officer Davis is a graduate of Lexington High School, a twelve year veteran of the Lexington Police Department, and also serves as a field training officer for new recruits. He has been married for 17 years and he and his wife have a five year old daughter. Officer Davis is very eager to begin his new role with the department as the SRO for Lexington Local Schools.
In regards to his new role, Officer Davis stated that he sees "the implementation of a school resource officer as a huge opportunity to further serve the community, as well as the faculty and students of our schools. We have the opportunity to bring the community, police, and educators together with the common goals of maintaining a high standard of education, promoting a safe environment free of violence and bullying, and open the doors of the police department to the people we serve."

Superintendent Mike Ziegelhofer shares Officer Davis' sentiments and stated, "Lexington Local Schools welcomes Officer Davis to the district and is excited to partner with him as part of its on-going efforts to improve the safety and security of its schools, and to ensure that students can work, learn, and grow in an atmosphere that promotes positivity, safety, and student success and wellness."
Lexington Schools Newsletter

Central Elementary - Purple Star Designation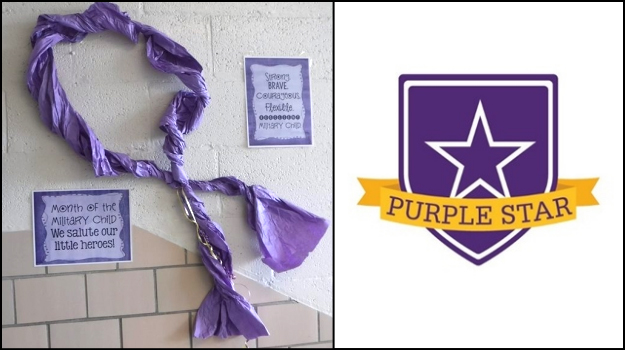 Congratulations Central Elementary for being selected as a 2018 Purple Star School. We were recently informed that the Ohio Department of Education has recognized them for "outstanding commitment to serving military students and families!"
Click here for the letter from Paolo DeMaria, Superintendent of Public Instruction
New Text and Email Alert Service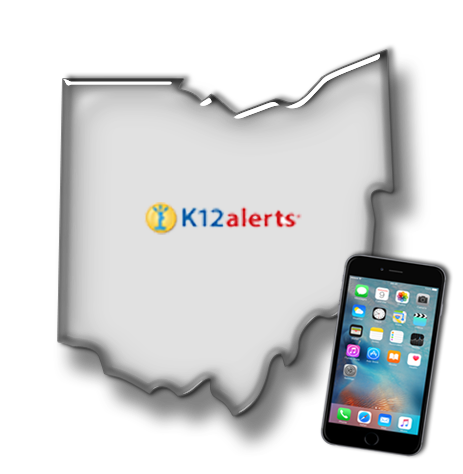 Lexington Schools has updated to a new text and email alert service. The K12Alerts Portal link to sign up/make changes can be found under "Parents & Students" and clicking on "Text and Email Alerts" or by clicking here. If you were previously signed up for district-wide messages, you will still receive those alerts as usual. If you only wish to receive district-wide alerts, you do not need to do anything. If you wish to receive individual school specific alerts as well, those will need to be signed up for again. For existing users, enter your phone number or email address as the username and a password of changeme by default. After signing in, you can change your contact information as well as change the password to one of your choice. Click the "Click here to continue" button at the bottom of the contact information page and select the schools you wish to receive alerts from on the following page. Click "Add" and then "Click to continue" to confirm your selections.
Text and Email Messaging can be used for a variety of reasons such as:
Snow day notifications, school closings or delays
Emergency alerts (school lockdowns)
Alerting parents for delayed school buses
Alerting parents for local dangers
2018-2019 District Calendar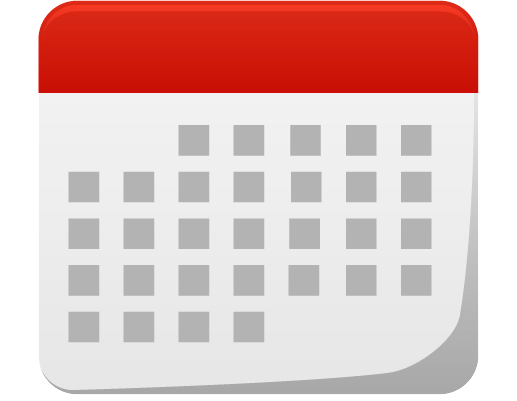 2018-2019 Board Approved Calendar
State Report Cards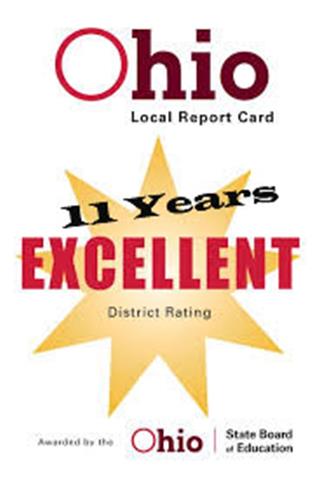 Lexington Local Schools earned an "Excellent" rating on the most recent report card issued by the Ohio department of Education. This marks the 11

th

consecutive year of an "Excellent" rating. This type of continued achievement is only possible through the dedication and commitment of school and community.
Over the past several years, Lexington has continued to improve its scores on the performance indicators from the state used to determine the report card rating. These achievements are a reflection of our teachers' expertise and their commitment to maximizing each student's academic growth. They reflect the hard work, focus of our students and parents, and their dedication.
Mission Statement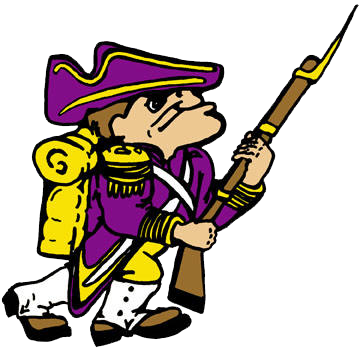 "The Lexington Local Schools, through a partnership

with our children's families and our community, will provide the BEST possible curricular and co-curricular opportunities to challenge all students to reach their highest potential, to enjoy learning and to make positive contributions within their homes and communities."