2022-2023 Kindergarten Registration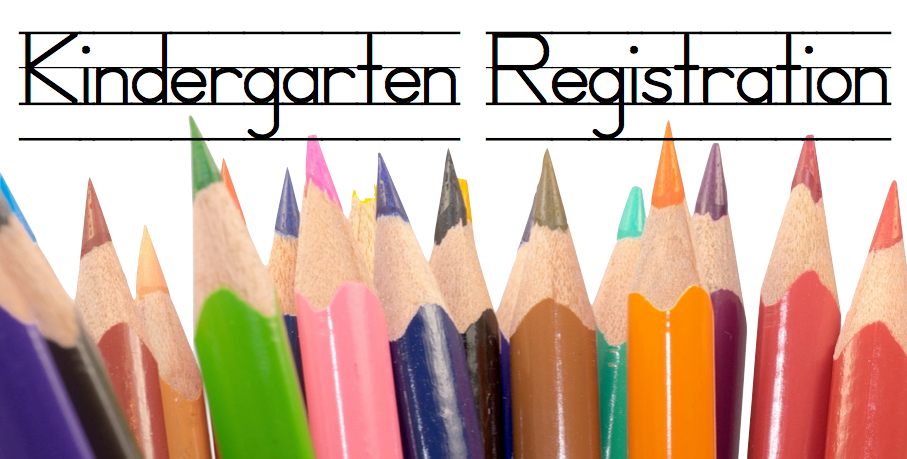 Lexington Local Schools will hold kindergarten registration for the 2022 – 2023 school year on Thursday, March 3rd from 9:30 a.m. –- 3:00 p.m. and 4:30 p.m. – 7:00 p.m. and Tuesday, March 8th from 4:30 p.m. - 7:00 p.m. at Central and Western Elementary.
Your child must be 5 years old on or before August 1, 2022 to be eligible for kindergarten. The following documentation is required for kindergarten registration:
1. Child's original birth certificate
2. Child's social security card
3. Child's immunization record
4. Custody papers (single, adoptive, foster family or name change)
5. Proof of residence (current rental/purchase/lease agreement or
utility bill)
6. Your driver's license
Laptops will be available to complete the registration process via Final Forms.
Parents will schedule a time for screening at registration.
Military Family Resources
Central Library Links