Open House Schedule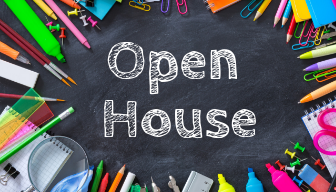 CENTRAL ELEMENTARY

Kindergarten AM: Tuesday, August 10 between 5 – 6pm
Kindergarten PM: Tuesday, August 10 between 6 – 7pm
First Grade: Monday, August 9 between 5 – 6pm
Second Grade: Monday, August 9 between 6 – 7pm
Third Grade: Thursday, August 12 between 5 – 6pm
Fourth Grade: Thursday August 12 between 6 – 7pm


Central 2021-2022 Supply Lists
2021 Student Math Camp Registration
Lexington Local Schools is excited to offer our FREE summer math camp for students in Grades K-6! Lexington and OSU-Mansfield are partnering to provide hands-on educational activities, strategies, and games based on content standards to strengthen your child's thinking, reasoning, understanding, and problem-solving skills in mathematics.

When: June 21 - 25
Time: 8 - 11am OR 12noon- 3pm
Place: Eastern Elementary

Transportation will not be provided but the district will provide a light snack each day.

Registration Link: 2021 Math Camp
Please complete the registration form by June 11th, 2021.

We will post additional information on the district website the third week of June. If you have questions please contact your child's principal or Joy Bowman at This email address is being protected from spambots. You need JavaScript enabled to view it.
2021-2022 Kindergarten Registration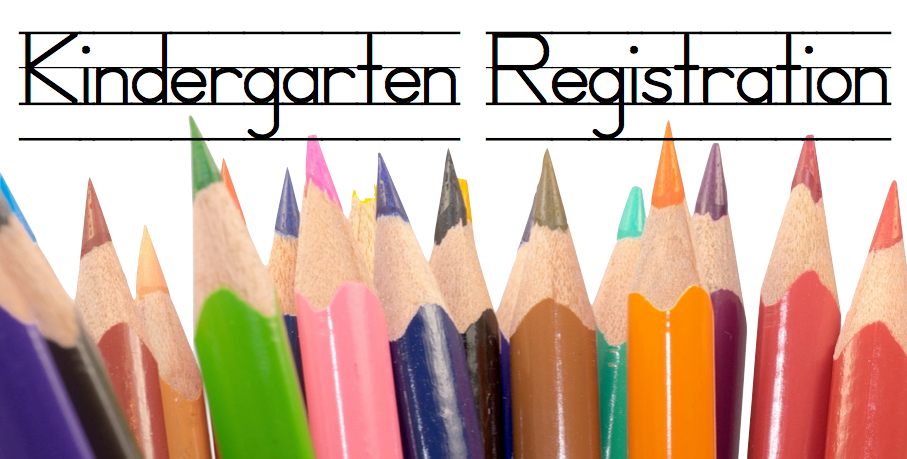 Lexington Local Schools will hold kindergarten registration on Thursday, March 11th from 9:30 a.m. - 3:00 p.m. and 4:30 p.m. - 7:00 p.m. and Tuesday, March 16th from 4:30 p.m. - 7:00 p.m. at Central and Western Elementary. Please bring completed registration forms to the building on the above dates.
Your child must be 5 years old on or before August 1, 2021 to be eligible for kindergarten. The following documentation is needed for kindergarten registration:
1. Child's original birth certificate
2. Child's social security card
3. Child's immunization record
4. Custody papers (single, adoptive, foster family or name change)
5. Proof of residence (current rental/purchase/lease agreement or
utility bill)
6. Your driver's license
Forms are available online prior to registration day, please fill them out and bring them in with the other required documents. Registration forms can be downloaded and printed out using the following links:

Kindergarten Registration Forms
Forms are also available at Central, Western & the Board of Education Office.
Military Family Resources
Central Library Links