FinalForms (Online Forms/Registration)
Lexington Schools is transitioning to FinalForms for online forms (emergency,medical,etc.) instead of the paper packet that is typically sent home at the start of the school year.
To register a new student, please click on the following link: Lexington FinalForms
If your student is already attending Lexington and you have not received an email confirmation from FinalForms, please call your student's building so the secretaries can update your email address in the FinalForms system. Once your email address has been entered, you will receive a confirmation email from FinalForms to create an account.

Open House Schedule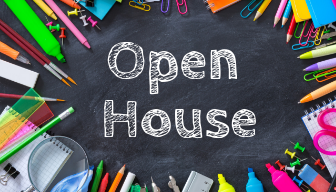 EASTERN ELEMENTARY

Fourth Grade: Wednesday, August 11 between 5 – 6:30pm
Fifth Grade: Wednesday, August 11 between 5 – 6:30 pm
Sixth Grade: Wednesday, August 11 between 6:30 – 7:30pm
Eastern News and Happenings
Important Announcement(s)

PTO MEETING(s)
2nd Tuesday of each month

Central Elementary @ 6:30 p.m.


2021-2022 School Year Supply Lists
PARENTS & FAMILIES
Safe Snack Protocol
Please contact your child's team of teachers prior to sending in birthday treats due to possible allergies. You may also review the link below relating to the Safe Snack Information.

___________________________________________________
____________________________________________________________