Leadership Council
The Leadership Council is a group that started over twenty years ago to facilitate sportsmanship between the schools of the Ohio (Heartland)Cardinal Conference. Students learn leadership skills, problem solving skills, and interpersonal skills during the one day fall retreat at Ashland High School. There are monthly meetings that allow members to write out a plan of action for various projects. The Leadership Council has also been involved with planning the after prom, pep assemblies, cleaning the trophy cases, nursing home visitations, and other school/community based projects. Mr. John Watkins has been the advisor for the past 23 years.
Key Club
http://www.keyclub.org/home.aspx
Key Club is a service and leadership club at Lexington High School.
Meetings are typically on alternating Tuesdays (any changes will be send out via Remind101 and on school announcements) in room 111 after school. Service projects last year included elementary tutoring, benefit dinners, raking leaves and shoveling driveways for seniors, carolling in nursing homes, and much more! To sign up for Remind101 text @7cdec to 81010.
Key Club is a student-led club, and projects are decided upon, organized, and run by students. Key Club is full of caring, inclusive, energetic students who want to make a difference!
Questions? Contact adviser Jennifer Moore at This email address is being protected from spambots. You need JavaScript enabled to view it.
Chess Club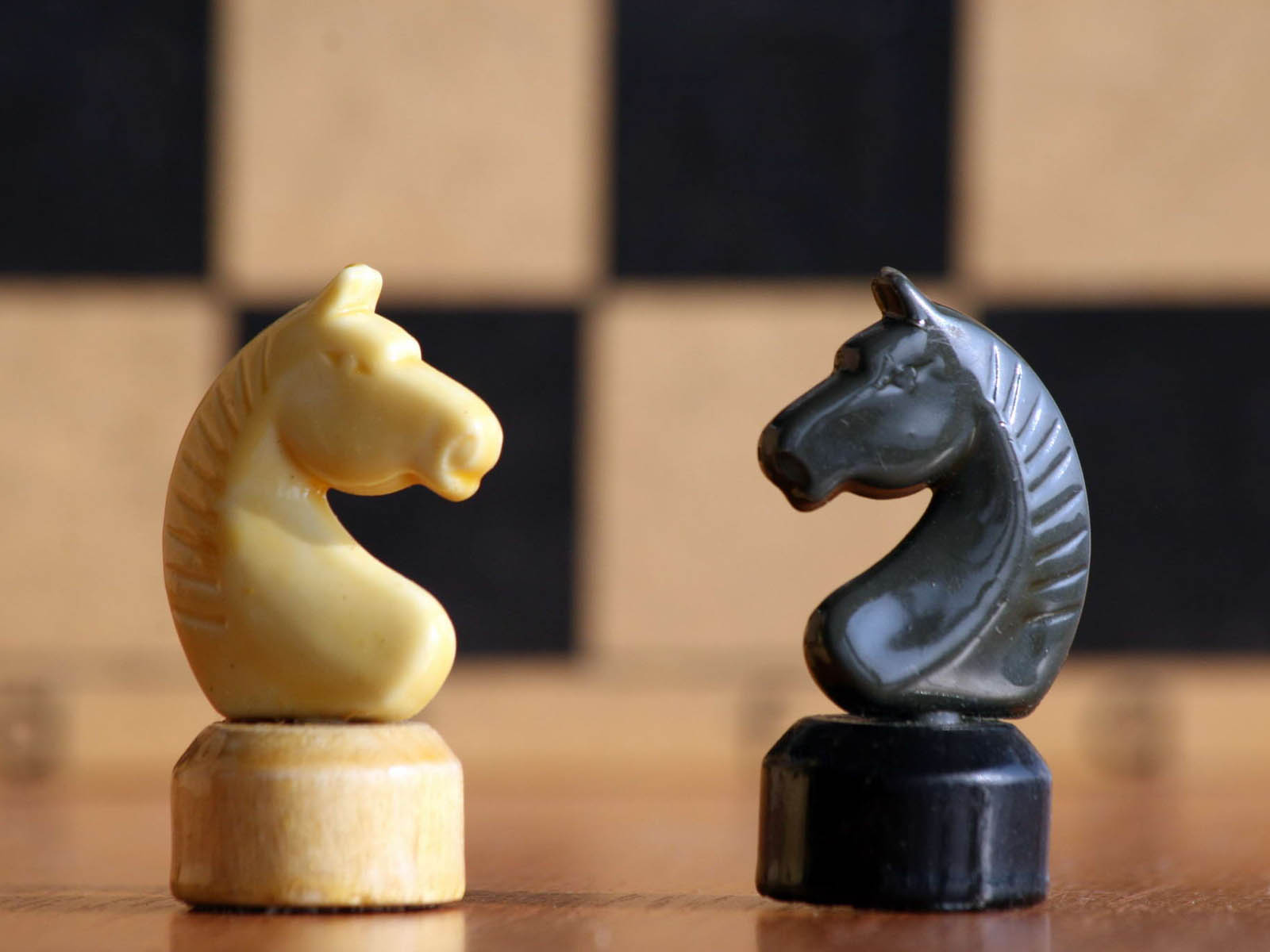 Two tournaments will be secheduled for this 2016-2017 school year. The first tournament will take place in November and December. The second tournament will be a "Blitz" tournament with time control, and it will be scheduled for April and May. Members will compete against each other to earn points. Each game will award 5 points to the winner or 2 points to each player for a draw. The losing player will recieve 1 point. Everyone will play each member one time. The player with the top points at the end of the tournament will be deemed Chess Champion.
There will also be "Open Board" meets on Tuesdays where anyone can come and play for fun. Open Board sessions are free to non-members! We meet in the High School library until 4:00 PM.
TOURNAMENT DATES: (at open board meets)
1st Semester Tourament (no time control) : November - December
2nd Semester Tournament (Blitz time control) : April - May
Other Info:
The Player with the most points by the end of each tournament will be awarded the top prize (Gift Certificate to Barnes & Noble) and a championship medal.
Students need to pay dues to officialy be a member and to participate in the tournaments. Club dues are $5.00 for the entire school year.
Faculty Advisor: Mr. Davis
This email address is being protected from spambots. You need JavaScript enabled to view it.
(419) 884-2020 ext.1218
@MrDavisLex
Bowling Team - Varsity
The Lexington High School Varsity Bowling Team is in its' seventh season and continues to grow in participation and interest each year. As a varsity sport, the bowlers compete against teams from all over the state and also in the OHSAA Sectional, District and State Tournaments. The Boy's & Girl's varsity teams are each made up of 10 members. When going to a match, the team splits into a varsity and junior varsity team. Home matches and practices are bowled at Lex Lanes in Lexington.
Tryouts are 10/31/2015 and 11/1/2015.
Contact Coach Roger Long at 419-688-1002 for more information.
Academic Challenge Team
Try-outs for the 2016-2017 Academic Challeng Team will be held at some point in September. Please listen to announcements for the time and place.
Congratulations to the 2015-2016 Varsity Team for winning the WMFD Scholastic Showdown last March, as well as coming in 1st for our fall and winter leagues.
And, congratulations to the 2014-2015 team for qualifying for the state competition as well as the national competition sponsored by NAQT.
If you have any questions, please email one of the coaches: This email address is being protected from spambots. You need JavaScript enabled to view it. or This email address is being protected from spambots. You need JavaScript enabled to view it.
Semester/Final Exam Schedule
SEMESTER EXAM SCHEDULE
MONDAY, JANUARY 9TH
To be used for review and instruction
TUESDAY, JANUARY 10th & WEDNESDAY, JANUARY 11th
All year long English courses
All year long Math courses
All Foreign Language courses
All Art courses
All PE courses
All music courses/groups
THURSDAY, JANUARY 12th & FRIDAY, JANUARY 13th
All Science courses
All Social Studies courses
All semester courses (except PE, Art, and Music)
All Business Courses
Text Alerts

Please remember to sign up for TEXT and EMAIL ALERTS from the Lexington School District. This is our primary means of notifying families if school is delayed or cancelled due to inclement weather. Look for the link to "Text and Email Alerts" under "Parents & Students" on the top menu bar of the Lexington Local Schools' homepage.
Announcements
Parking
All automobiles driven to and from school by students must be registered in the office. Application blanks are provided for students in the high school office.
Announcements
Click here for the 2016-2017 Dress Code
Absences
Planned Absences: Parents are reminded that any planned absence is to be pre-arranged, in the office, with at least two days advance notice with a note. This would include college visits, medical appointments, out of town trips and funerals.
Notes for student absences that are not received within five days of the absence will result in the absence being permanently recorded as an unexcused absence.
High School Mission Statement
The Lexington Schools have a rich tradition of excellence in academics, arts, and athletics. Lexington High School, in continuing that tradition, is committed to preparing students for a successful future. The mission of Lexington High School is to provide educational opportunities that will best develop life-long learners, independent thinkers, and effective communicators. These opportunities will help Lexington students achieve future excellence in all their endeavors.