Swim and Dive Team OCC Champions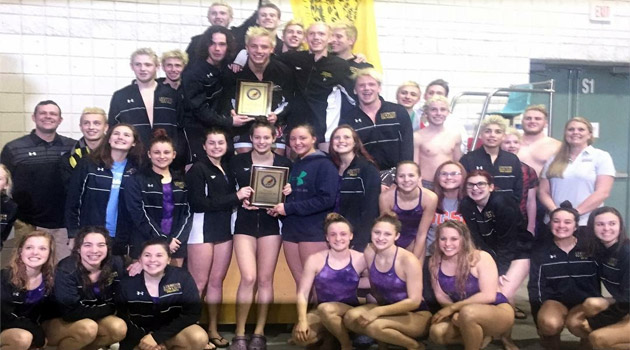 OCC Champs! The Boys and Girls Swim and Dive Teams made school history by sweeping the Ohio Cardinal Conference meet. Sage M. and Alli Mc. shared MVP honors.
Veterans Day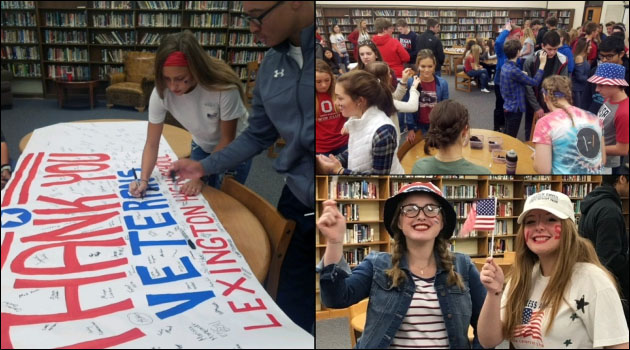 LHS celebrated Veterans Day on November 8th with a Thank You Walk through the halls. Over 30 veterans were recognized for their service to our country.
Lexington Football and Band of Gold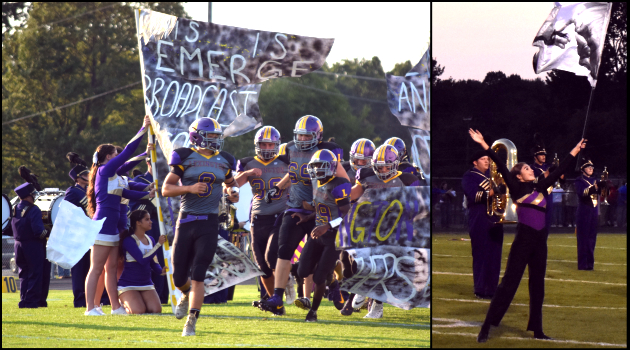 Friday Night Lights for the Minutemen Football team and the Band of Gold performs perfection at Halftime
Lexington Soccer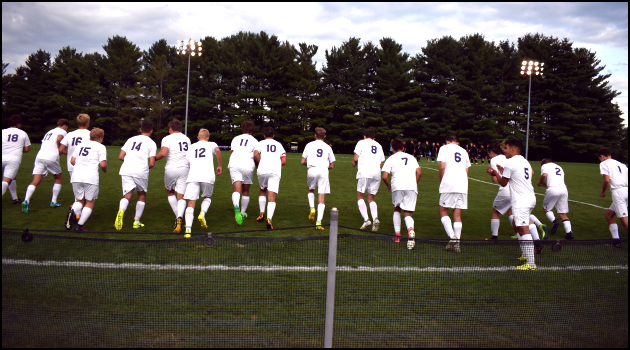 Lexington Boys Soccer charges the field to play Lima Shawnee
Lexington Soccer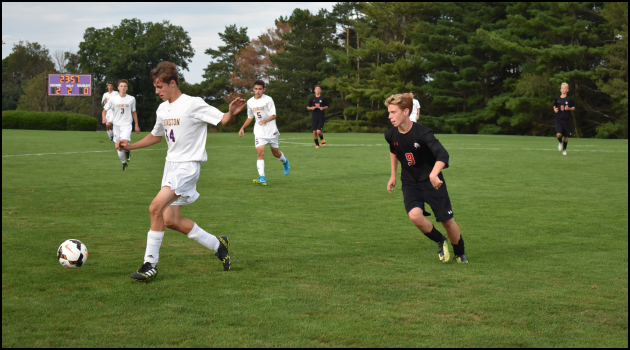 Lexington Boys Soccer team battles Lima Shawnee
December Students of the Month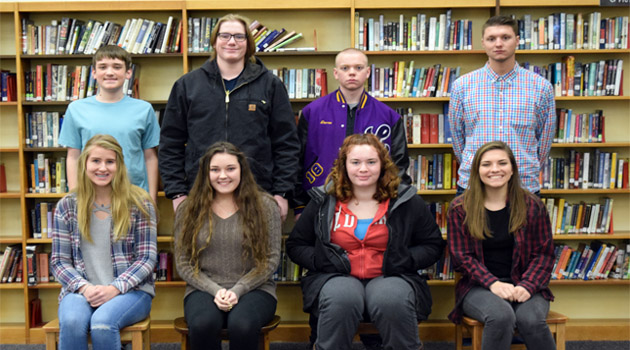 Freshmen: Jonathan & Megan Sophomores: Jacob & Hannah Juniors: Darron & Caroline Seniors: Dillon & Carlee
These students were nominated by their teachers as Students of the Month for December for their character, attitude, effort and citizenship towards their peers and staff members at LHS.