Boys Track 4x800 Relay Team Regional Runner-Ups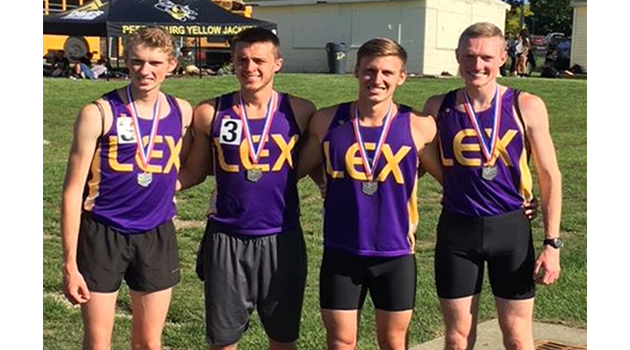 Boys Track 4x800 Relay Team - Regional Runner-ups. One second away from the school record!
Varsity Boys Tennis Team Heading to State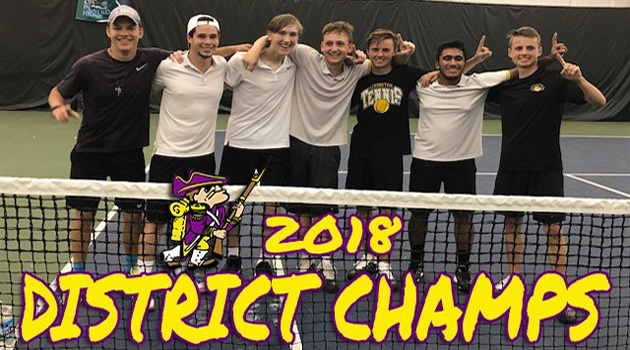 Congratulations to the Lexington Varsity Boys Tennis Team for advancing to the State Team Tournament this Sunday, May 27th at Reynoldsburg High School.
Student-Athletes Spring College Signing Day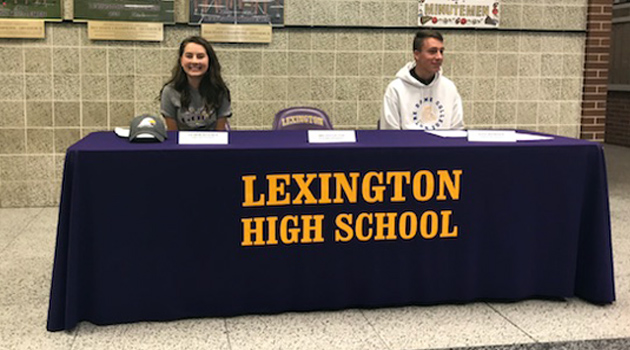 Lexington High School Senior Student-Athletes participated in Spring College Signing Day. Congratulations to Leah B. for committing to Ashland University for Golf & Kyle R. for Bowling at Notre Dame College.
Girls Track District Champions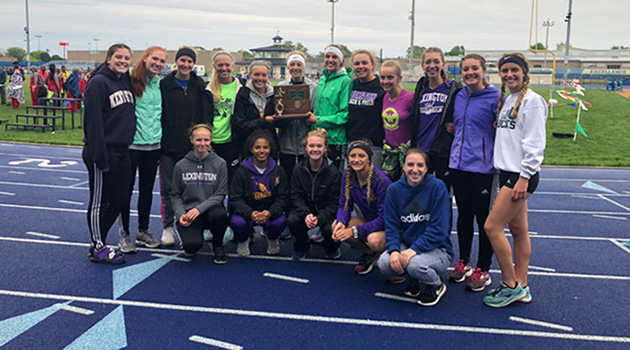 Girls Track 2018 District Champions
Student-Athlete of the Year Breakfast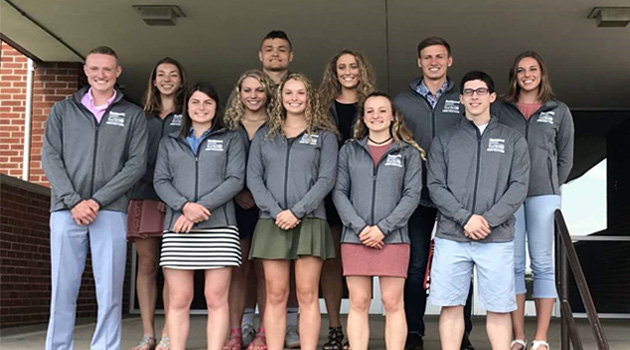 Lexington High School had 11 Student-Athletes attend the Richland Source Student-Athlete of the Year Breakfast sponsored by Richland Bank.
Varsity Baseball 2018 OCC Champions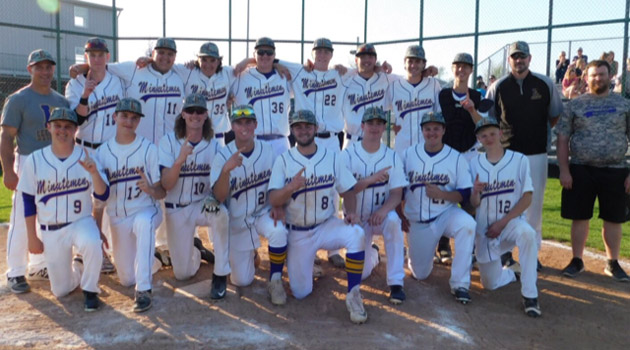 The Lexington Minutemen Varsity Baseball Team captured an outright OCC Championship last night versus Mansfield Senior 11-1. The Minutemen improved to 15-2 and begin Sectional play at home Friday night versus the winner of Kenton and Tiffin Columbian.
Varsity Boys Basketball 2018 OCC Co-Champions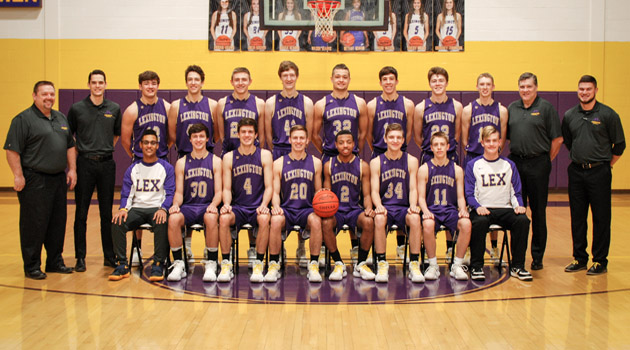 Varsity Boys Basketball 2018 OCC Co-Champions!
Lady Lex Bowling OCC Champions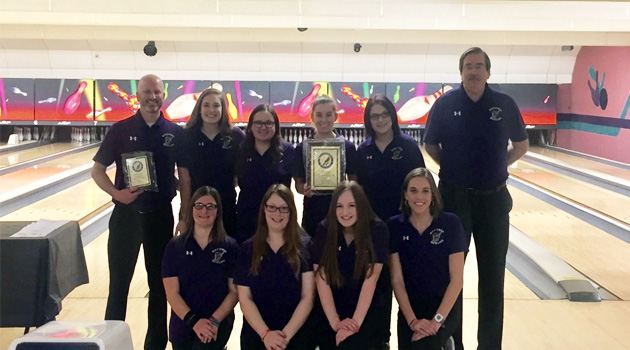 Lady Lex Bowling - 2018 OCC Champions!
7th Grade Basketball OCC Tournament Champions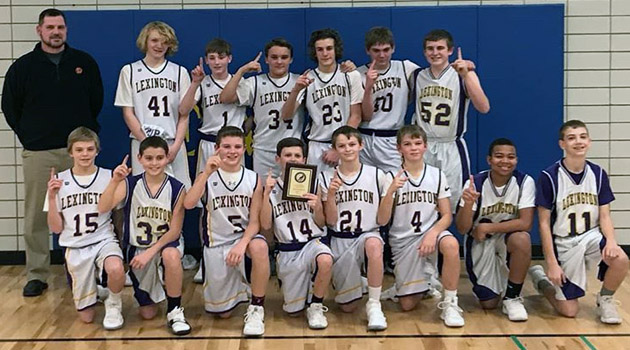 7th Grade Boys Basketball - 2018 OCC Tournament Champions!
Swim and Dive Team OCC Champions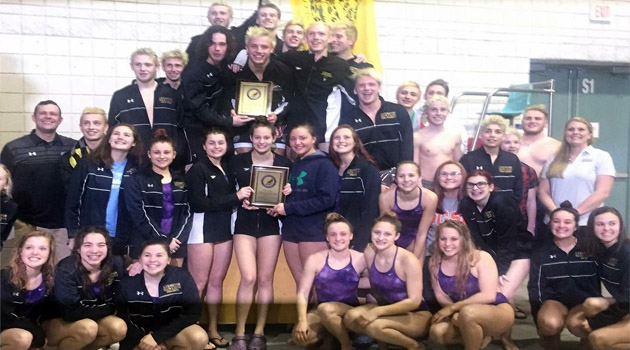 Boys and Girls Swim and Dive Team - OCC Champions!
Chris Miller Visits With Cross Country Team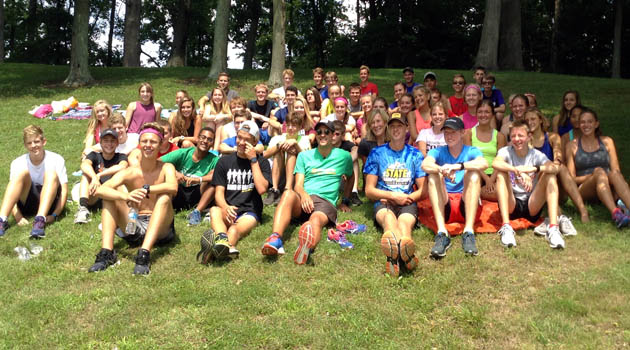 Professional runner Chris Miller, who is running across America to raise awareness for addiction, visits with the Cross Country team during camp week.
Lexington Graduate Hannah Stevens is a National Champion!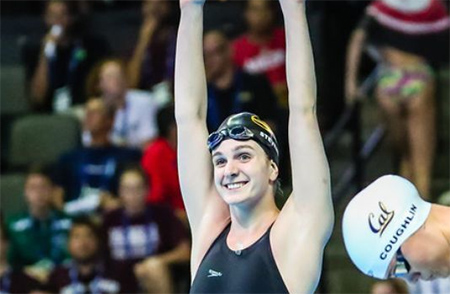 2014 Lexington graduate, Hannah Stevens won the National Championship for the 50 meter backstroke event with a time of 27.63. Hannah set the 50 meter backstroke championship record in the process. Congratulations Hannah!