8th Grade Reality Store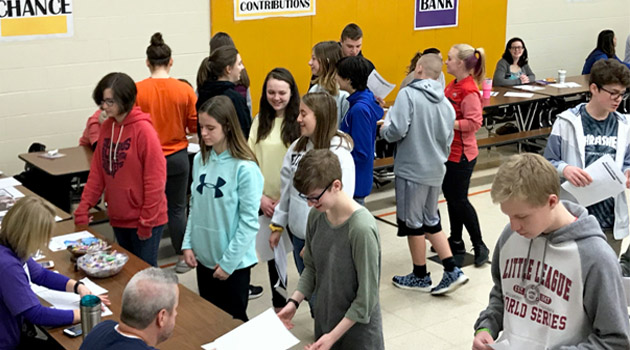 Junior High "Reality Store" for 8th graders to learn how to budget a month's pay with a month's worth of expenses. The Reality Store is possible thanks to parent volunteers as well as volunteers and donations from Kroger, Directions Credit Union, Mechanics Bank, Richland Bank, School Specialty, the Lexington Police and Gorman Rupp.
Junior High Student Places 3rd at Regional Spelling Bee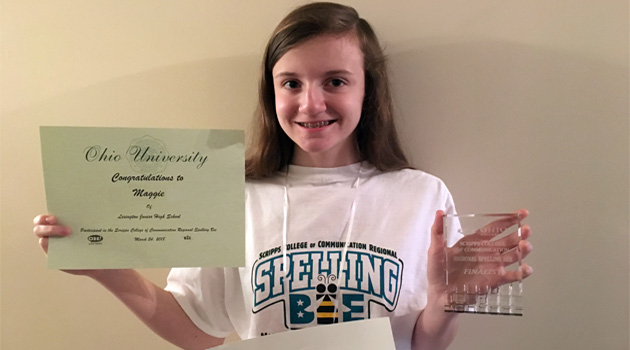 Lexington Junior High student Maggie, placed 3rd at the Regional Spelling Bee at Ohio University out of 49 contestants. She is hopeful to receive an invitation this week to compete in the Scripps National Spelling Bee that takes place in Washington in late May, as a wild card selection.
Junior High CACY Food Drive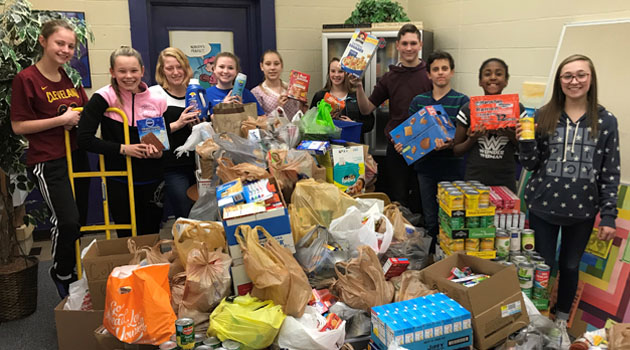 Junior High CACY collected 2,023 items for a food drive. These items will be donated to the food pantry at Lexington Church of the Cross.
Junior High MathCounts Team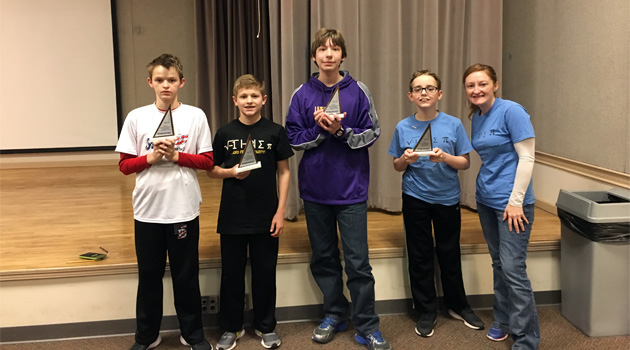 The Junior High MathCounts team consisting of Brennan, Kelsey, Brandon and Matthew placed 2nd at their Regional Competition.
7th Grade Basketball OCC Tournament Champions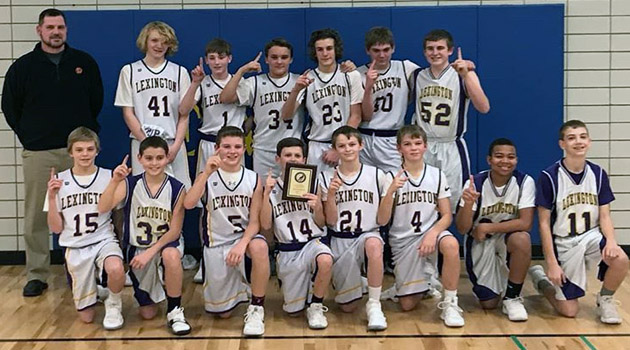 7th Grade Boys Basketball - 2018 OCC Tournament Champions!
Junior High Academic Challenge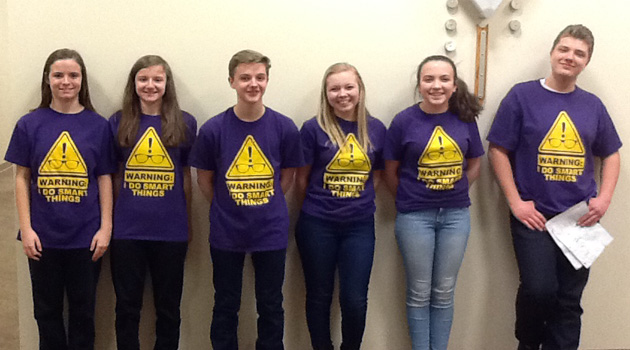 Lexington Junior High Academic Challenge teams took 1st and 6th place out of 35 teams. Pictured is the 1st place team.
Junior High Academic Challenge Team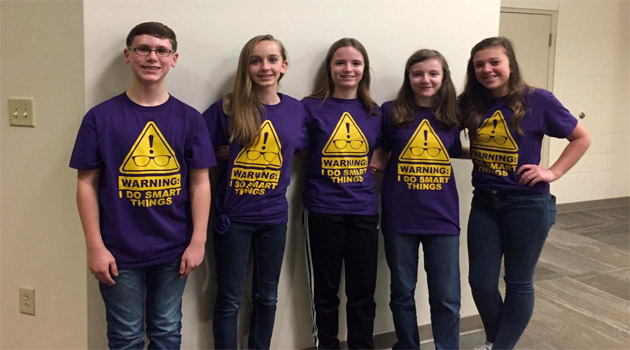 1st Place Academic Challenge Team
Junior High Stands Against Drugs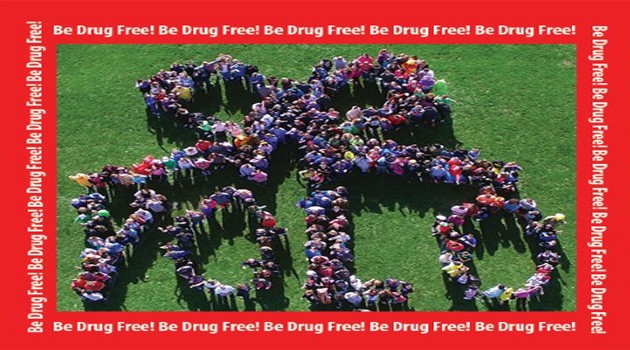 Students at the Junior High united to take a stand against drugs.
Junior High Academic Challenge Team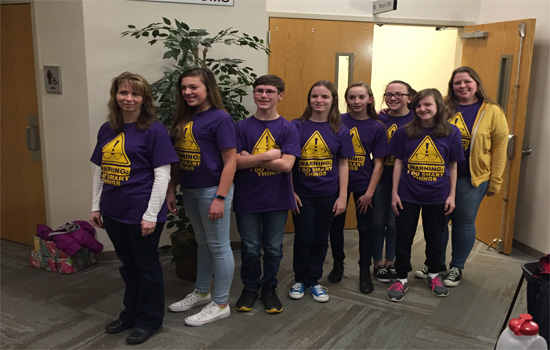 Lexington Junior High took 1st and 5th place, out of 39 teams, at their Academic Challenge competition. Pictured is the 1st place team.