Veterans Day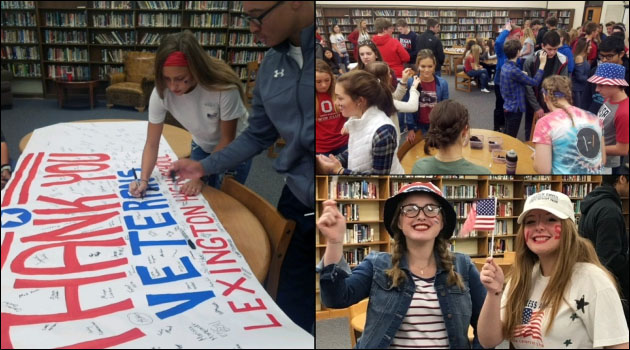 LHS celebrated Veterans Day on November 8th with a Thank You Walk through the halls. Over 30 veterans were recognized for their service to our country.
2017 LHS Homecoming Court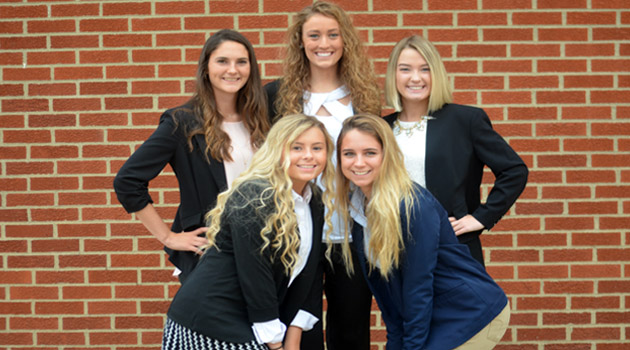 The Homecoming Queen will be announced at the Homecoming Assembly on October 13th.
Front Row: Sophie S. and Hannah A.
Back Row: Abigail A, Olivia K. and Grace H.
Lexington Football and Band of Gold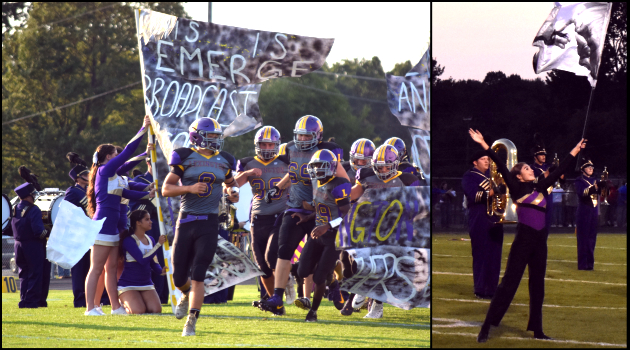 Friday Night Lights for the Minutemen Football team and the Band of Gold performs perfection at Halftime
Lexington Soccer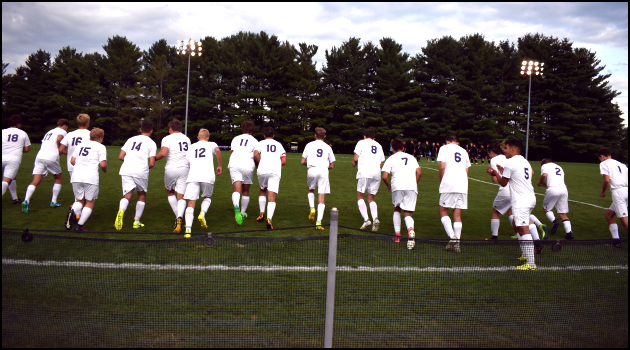 Lexington Boys Soccer charges the field to play Lima Shawnee
Lexington Soccer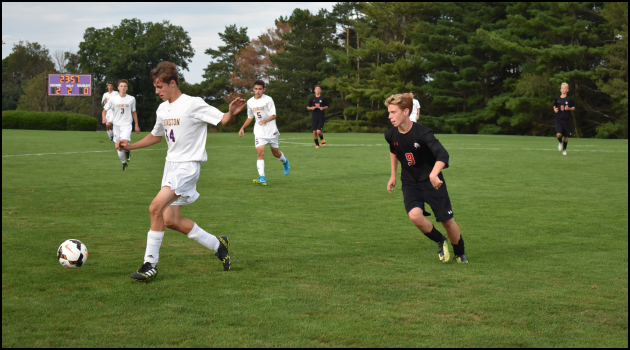 Lexington Boys Soccer team battles Lima Shawnee
High School Students of the Month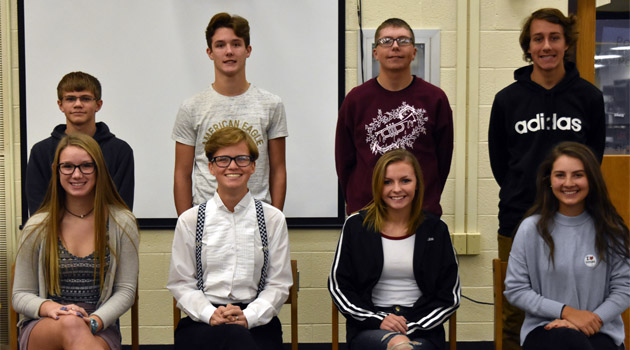 Freshmen: Emma & Steven Sophomores: Alexandra & Alexander Juniors: Ashley & Dylan Seniors: Leah & Kyle
These students were nominated by their teachers as Students of the Month for October for their character, attitude, effort and citizenship towards their peers and staff members at LHS.