Kindergarten Planting in the Garden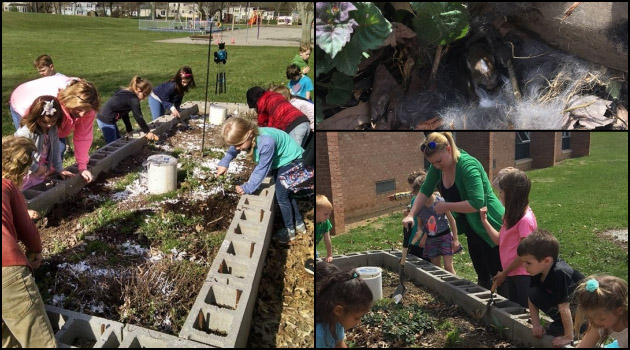 Kindergarten students were planting in the garden and found four baby bunnies. They covered up their bedding so they would be kept safe.
Kindergarten Learns About Letters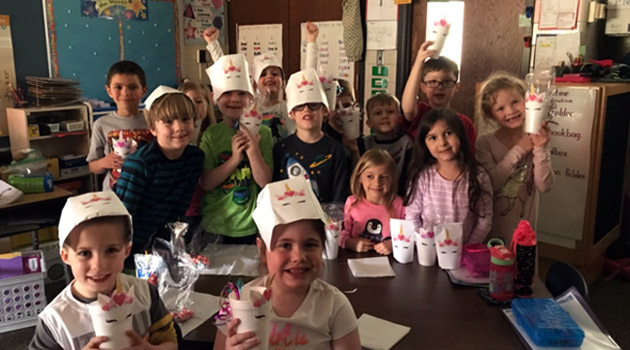 Mrs. Betscher's PM Kindergarten class learning about the letter U by making unicorns.
Western Students Visiting Lex Care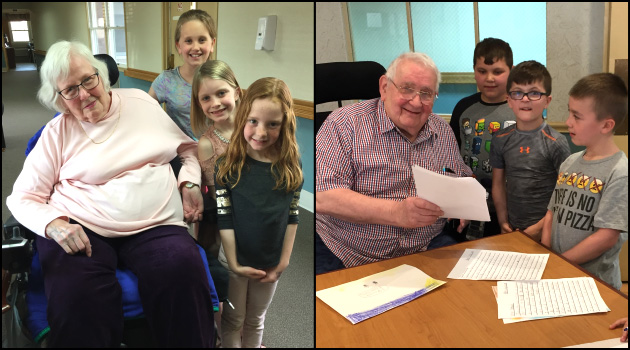 Western students visiting their pen pals at Lex Care. Great experience for the students and the senior citizens.
Western Students of the Month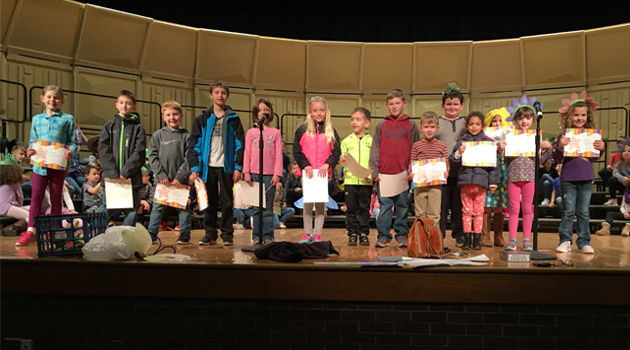 Congratulations to these Students of the Month for March.
Biography Writing Pieces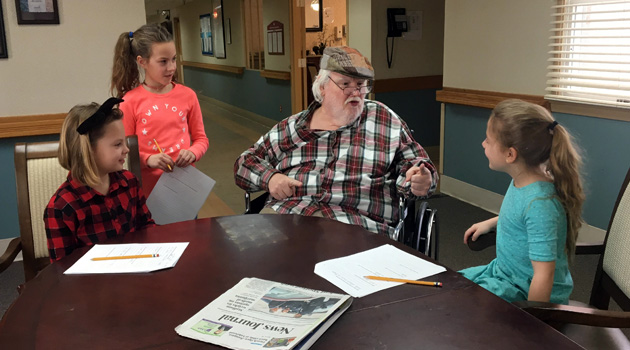 Students from Mrs. Them's and Mrs. Coffman's classes interviewing residents at Lexington Court for their biography writing pieces.
Third Grade Research Projects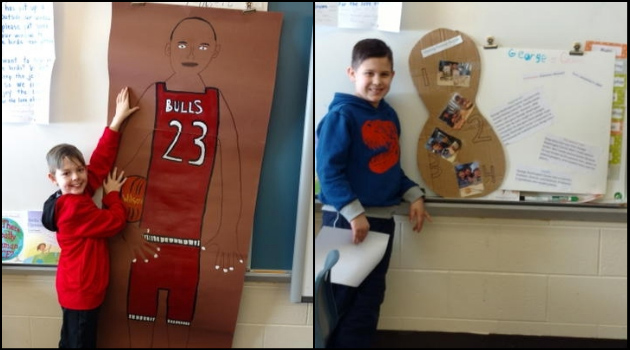 Third grade students sharing their research projects.
Mrs. Hughes' Math Class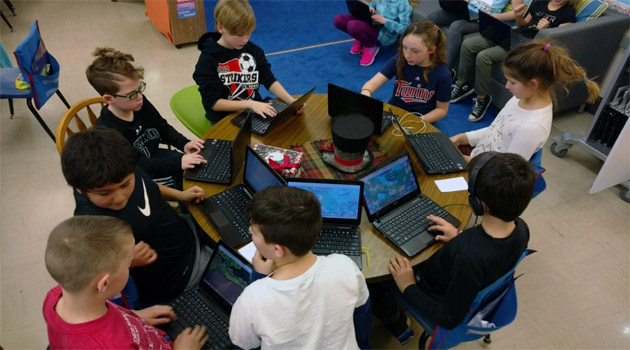 Choice and collaboration in Mrs. Hughes' math class.
Story Time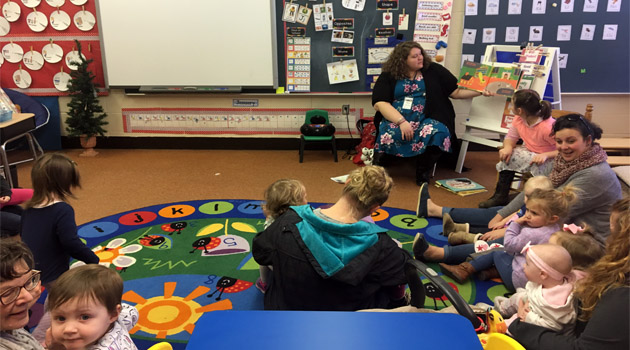 Thank you for coming to our 0-3 Year old story time. Our next story time will be March 16th at 10:30am.
Properties of Matter Lesson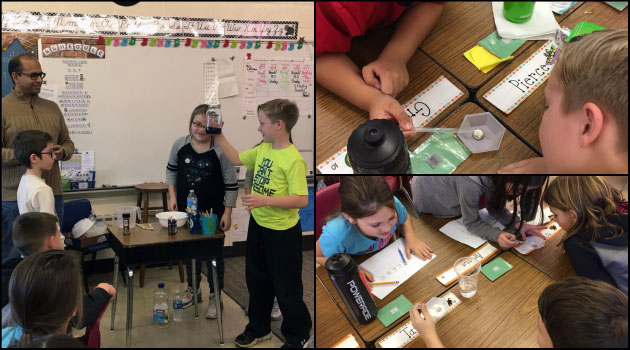 Mr. Biswas used his expertise as a chemist to lead a lesson in Mrs. Coffman's class on the Properties of Matter.
Pen Pal Letters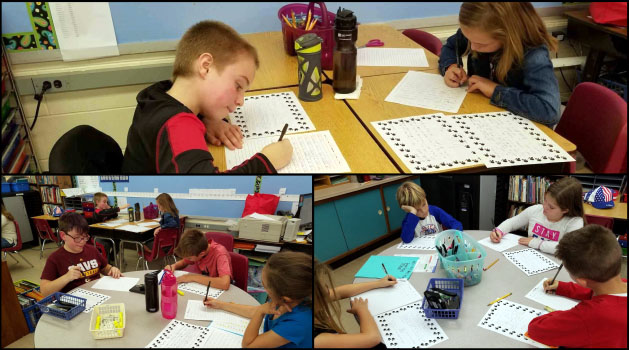 Mrs. Brown's class is excited to receive their pen-pal letters from 3rd graders at Chapman Elementary School in Powell, Ohio. They are participating in the Global Read Aloud and are reading Fenway and Hattie.
Fall Party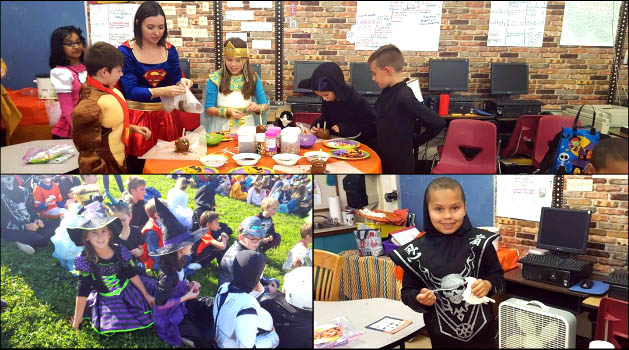 Fall Costume Parade
Fire Safety
First Graders learning about fire safety.
MyOn Summer Reading Program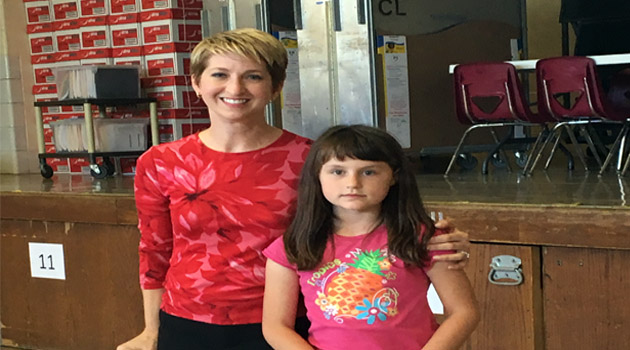 Congratulations to Linda for placing 4th in the Ohio MyOn Summer Reading Challenge. Over 100 schools and 37,000 students partipacted in this challenge.
Opinion Pieces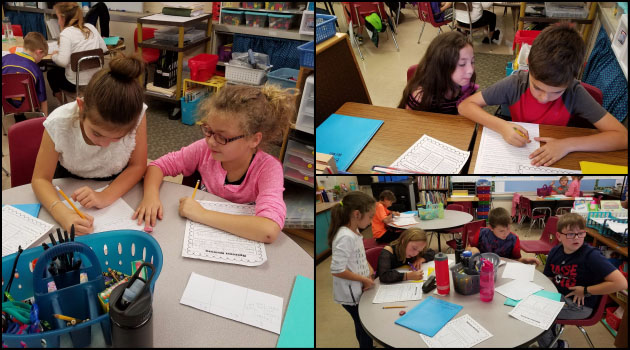 Mrs. Brown's children working together to create their opinion pieces.
Renaissance Theatre Field Trip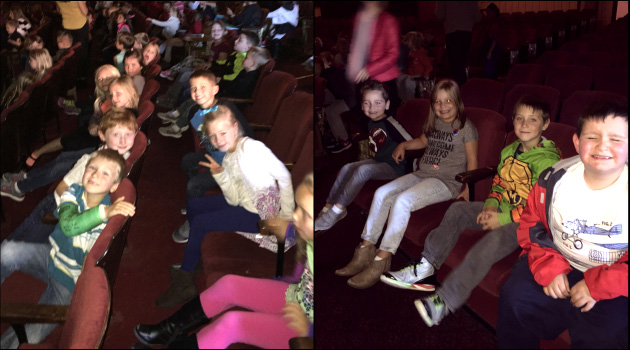 First grade's visit to the Renaissance Theatre; Peter and the Wolf.
Sensory Room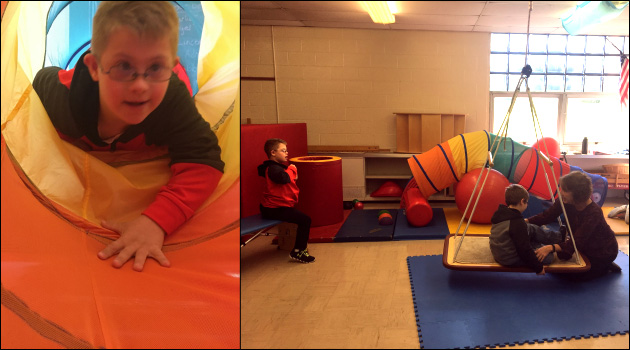 Thank you Western community for helping us raise the funds to complete our Sensory Room.
MyOn Summer Reading Program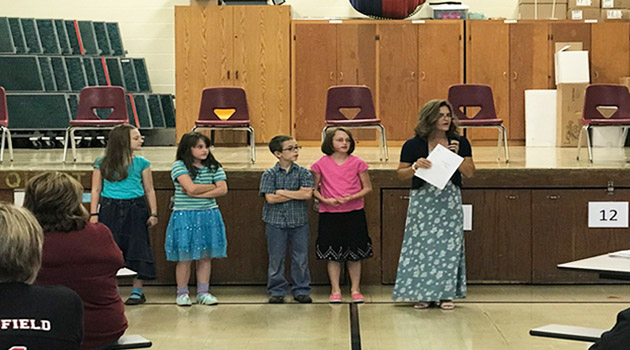 MyOn Summer Reading Program honored at the PTO Meeting
Third Grade Visits Village Hall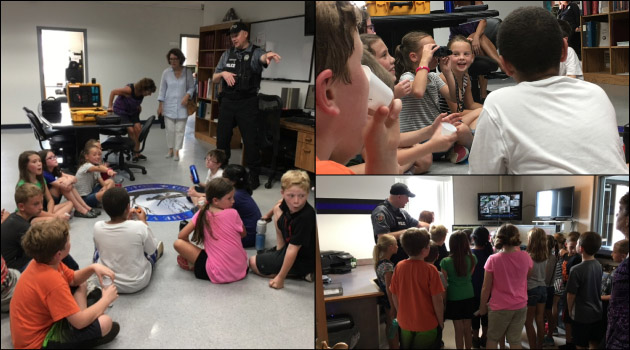 Third Grade Local Government Experience
Third Grade Visits Village Hall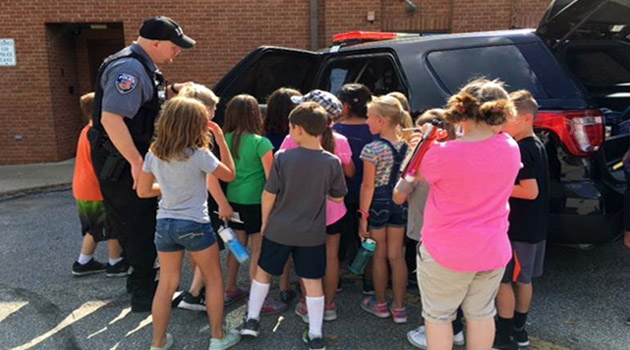 Third Grade Local Government Experience
Third Grade Students Teach About Soil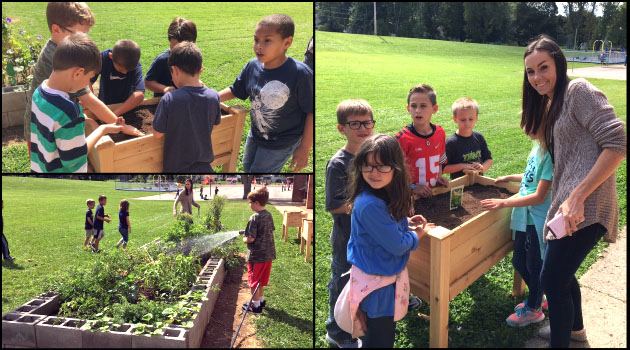 Western Third Grade students teach First Graders about soil in their learning garden.