.
Eastern Elementary School
155 Castor Rd.
Lexington, Ohio 44904 (419)884-3610
Guidance
Lexington Elementary Schools Guidance Department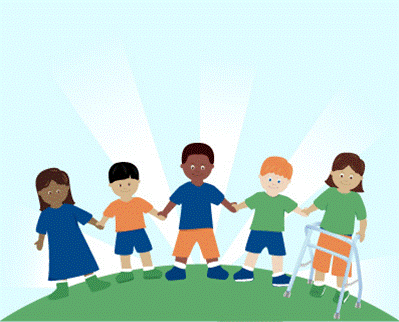 Bill Ellsworth, LISW-S
419-884-1111 ext. 4430
Mr. Ellsworth has been the Lexington Local School elementary school social worker since 2002. Before coming to Lexington, he was the school counselor for Galion City Schools. Prior to his work in the schools, Mr. Ellsworth was employed by Crawford and Richland Counties' Mental Health Centers as a therapist working with individuals, children and families. In addition to his work in Lexington's Elementary Schools, Mr. Ellsworth is also an instructor at the Ohio State University College of Social Work.
Betsy Youse, MSW, LISW
419-884-1111 extension 3430
Ms. Youse has been employed as an elementary school social worker with the Lexington Local Schools since 2008. Her past clinical experience includes employment as a clinical social worker in child and family services for both public and non-profit agencies.
Excellent Schools, like Lexington, aim to address academic and social barriers to ensure students perform to their potential. Your Lexington school counselors provide services that help in achieving this mission in the following ways:
1.

W

ork with students individually

.
Assist students in understanding and accepting self and others

Provide crisis intervention

Assist with conflict resolution

Help students develop safe anger management skills

Help at-risk students develop appropriate social interaction skills

Connect students and their families to community services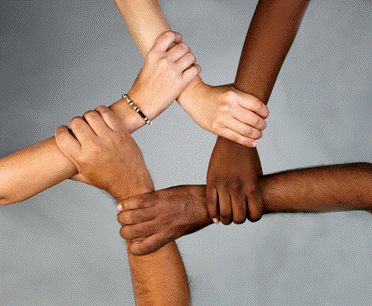 2.

W

ork with students in small groups. The peer group is a natural part of child development. Educational and supportive groups allow for students to gain and perform problem-solving skills.
3. Work with students in their classrooms. Excellent social and emotional skills boost academic achievement. There are several evidence-based school guidance classroom lessons. These proven programs will be the the foundation of the curriculum. Lessons are tailored to each developmental level. Some lessons will be specific to an incident or issue relevant to a particular grade level; others will be general issues that influence all grade levels. Refer to website: www.committeeforchildren.org to see the main reference source for classroom guidance lessons.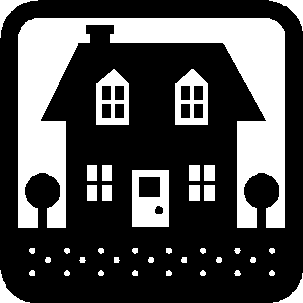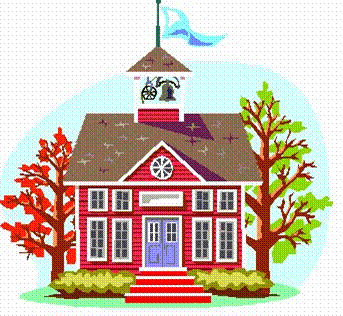 4.

Help promote the school-home connection.
Develop trusting partnerships with families and caregivers.

Listen to concerns of family and help problem solve.

Assist family in utilization of community resources to strengthen the family and student.

Secure access to programs available and/or work to develop needed programs as identified by caregivers, parents, and families.
5. Provide services mandated by the federal education act, Individuals with Disabilities Education Act (IDEA).
School counselors participate in special education assessment. This may include involvement/support in Individual Educational Planning (IEP) meetings, and other meetings with staff and families to address special accomodations needed for students' behavioral and emotional health.

Identify factors in child's living situation and/or school situation that impinge upon his/her education.

Mobilize family, school, and community resources to enable the child to learn as effectively as possible.

Assist i social developmental assessments to determine factors which may affect child's ability to learn

Assist in developing positive behavioral intervention strategies
Where are the Counselors?
Monday- Mr. Ellsworth at Eastern Ms. Youse at Central
Tuesday- Mr. Ellsworth at Central Ms. Youse at Western
Wednesday- Mr. Ellsworth at Western Ms. Youse at Eastern
Thursday- Mr. Ellsworth at Eastern Ms. Youse at Central
Friday- Mr. Ellsworth at Western Ms. Youse at Eastern
* Crisis situations take priority over all things. If a counselor is needed in a building that is not covered that day, one of the counselors will travel to that building as soon as possible.
More Help:
School Counseling aims to reduce the barriers students' face that inhibit their learning. Often school counseling can support and help change situations, but for many problems, it is not enough. Please call your school counselors for referrals to outside resources if your student(s) or family members need more intensive services.
With young children, guided readings with a trusted family member can help many children cope with difficult issues such as: divorce, death, anxiety and worrying, and dealing with anger, to name a few. Contact either Mr. Ellsworth or Ms. Youse for suggested books that can be helpful to kids and their families.
Helpful Websites for information regarding children's mental health:
RED FLAGS in children's behavior:
frequent and unexplained headaches, stomachaches

significant weight gain or loss

feeling sad, hopeless, weepy, or empty

unmerited feelings of being "bad" or "stupid"

changes in sleep patterns/problems with sleeping

unprovoked anger or aggression

refusal or reluctance to attend school, skipping school

dropping out of favorite activities

withdrawal, little interest in playing with others

running away

cutting, self-injury, threats of self-harm

sudden drop in grades or change of behavior

self-destructive behavior, including drug and alcohol

difficulty with relationships

antisocial or delinquent behavior

inattention to appearance or grooming

risk taking behaviors with little thought of consequences

extreme sensitivity to rejection or failure

slowed physical responses or increased physical agitiation

social isolation
from Mental Health America of Summit County
School Counseling is limited in the services provided. It is not a substitute for on-going, intensive behavioral health needs.