Eastern 6th Grade Student Council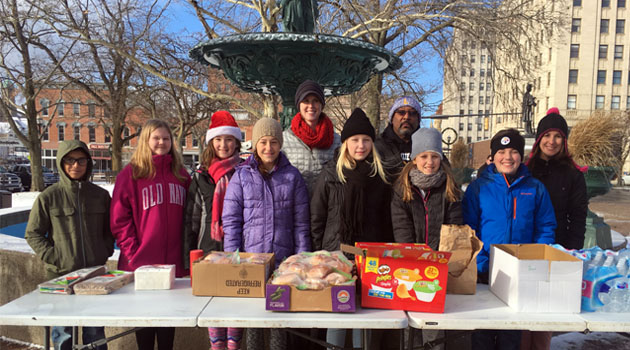 Eastern's 6th Grade Student Council helped to fight hunger by feeding residents of downtown Mansfield.
High School Game Day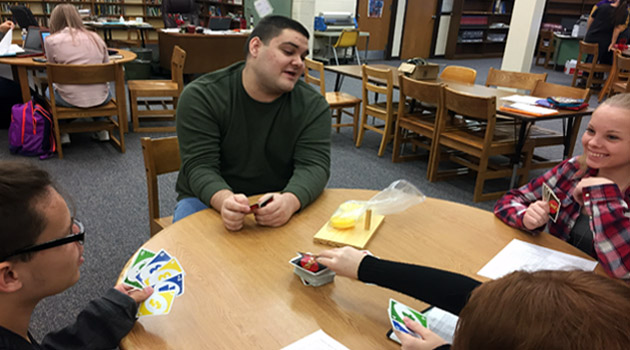 High School students having a blast during game day.
Student Interaction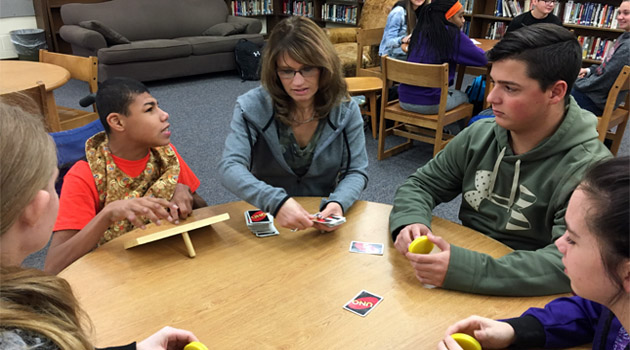 Interaction between Lexington students that impacts each of their lives.
East Central Regional Orchestra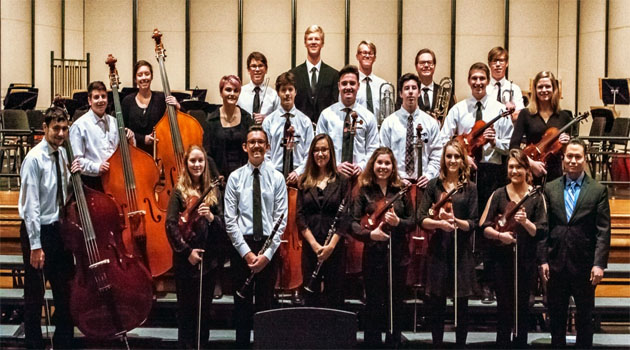 Lexington students who were selected to participate in the East Central Regional Orchestra for 2017.
Eastern Students Visit Carousel Works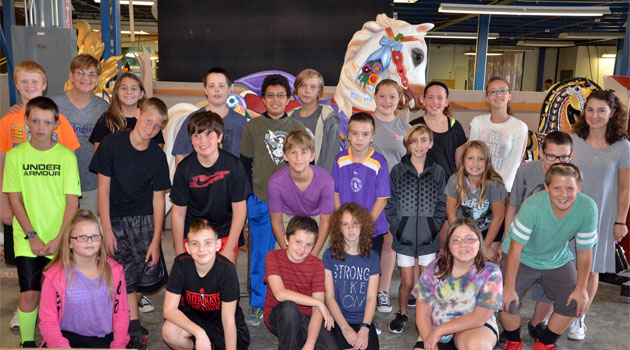 Eastern students visit Carousel Works as part of a career exploration field trip.
Third Grade Visits Village Hall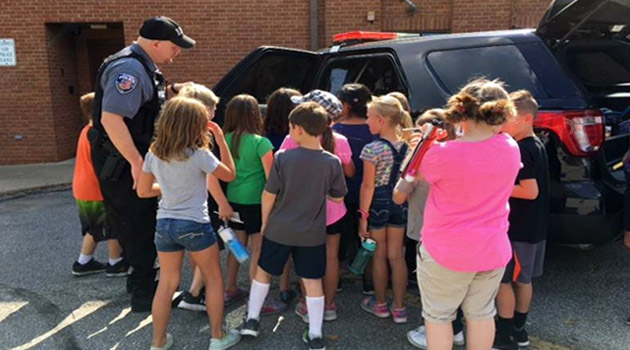 Western Third Grade visits Lexington Village Hall.
Watson's Woods Trip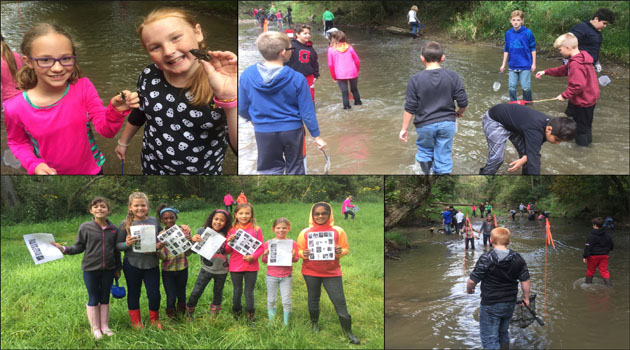 Eastern 5th grade students exploring Watson's Woods.
Free Office Download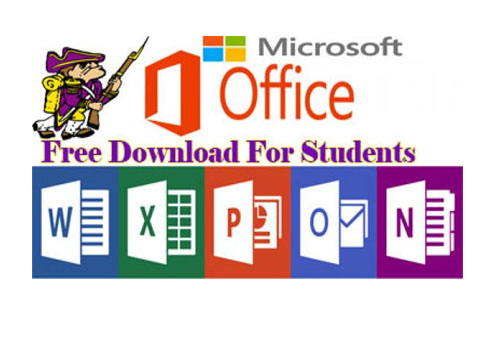 In an effort to continue to provide our students and staff with the necessary tools to compete in a 21st century world, we are pleased to provide a free Microsoft Office download. All Lexington staff and students grades 4-12 now have the ability to download Microsoft Office to their personal computer or Apple Mac computer at no charge. If you are interested in obtaining this free download, please click the link below.
http://www.lexington.k12.oh.us/index.php/district/technology